Dec 7: Dr. Jerry Weichman
Dr. Jerry Weichman returns to Laguna Beach on Wednesday, December 7 with a presentation from 8:30 a.m. to 10:00 a.m. at the Laguna Art Museum. Dr. Weichman will speak to parents about the ongoing impact of the pandemic, current mental health trends, and understanding adjustment disorders. He will cover how we can talk to our children and how to help children reconnect and practice social skills.
If you've heard Dr. Weichman speak before, you know this is a parent education opportunity you don't want to miss!
Who: LBUSD Parents
What: Presentation from Dr. Jerry Weichman,
When: Wednesday, December 7 from 8:30 a.m.-10:00 a.m.
Where: The event will be held at Laguna Art Museum (307 Cliff Dr, Laguna Beach)
Cost: Free! SchoolPower is covering the speaker fee for Dr. Weichman.
Sign up below to reserve your spot as room capacity is limited.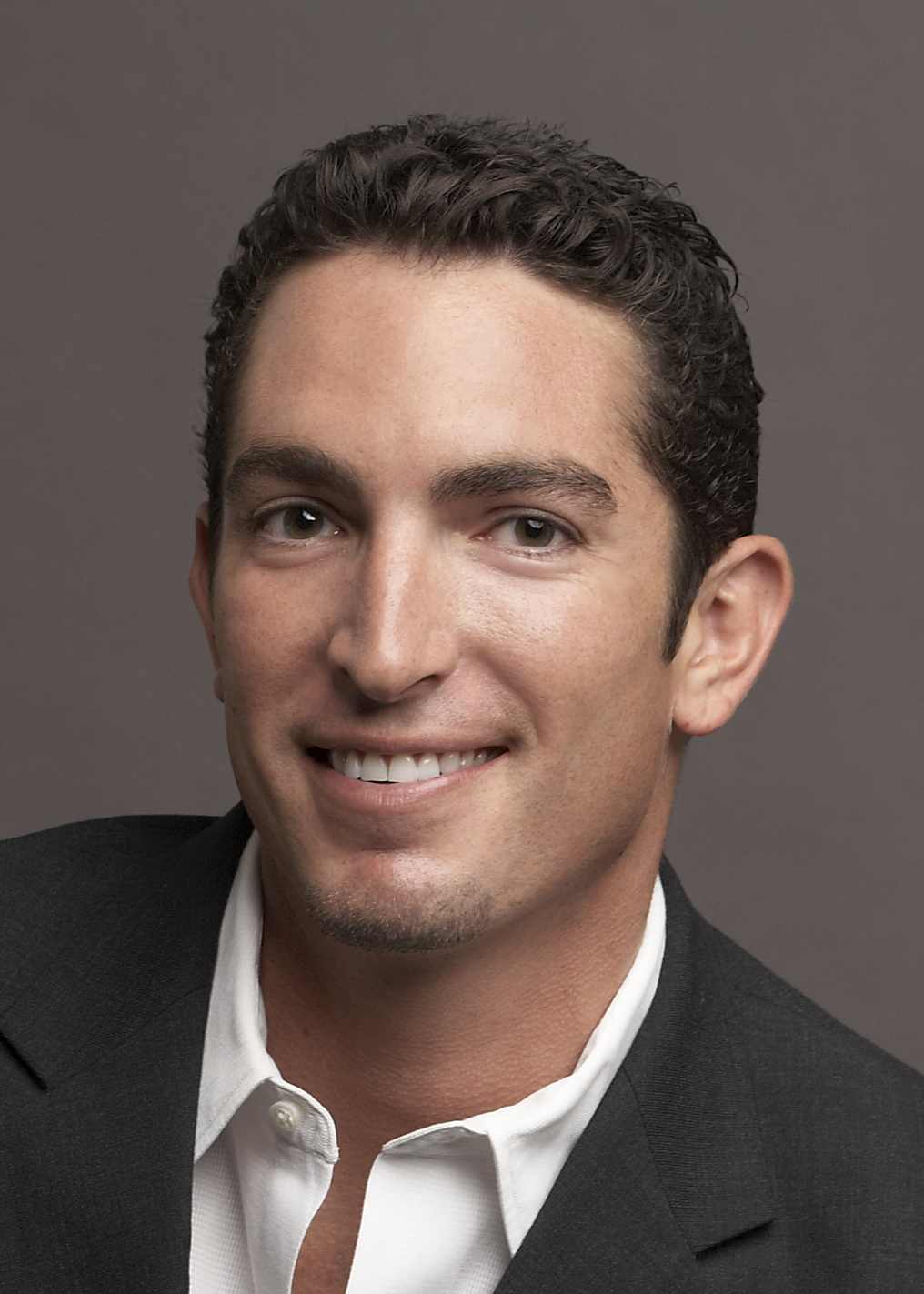 About Dr. Weichman
Dr. Jerry Weichman is a licensed clinical psychologist, adolescent specialist and parenting expert. In almost 20 years in practice, Dr. Jerry has counseled more than 6000 children and their families. He is passionate about helping teens and parents communicate better and build strong, positive relationships. He is a popular public speaker and a published author.
Dr. Jerry is also the founder of The Weichman Clinic, a group of pediatric and adolescent mental health specialists including neurologists, psychiatrists, psychologists, psychological testers and therapists who diagnose and treat children ages 5 and up with issues like anxiety, depression, defiance and behavioral issues, sports therapies, substance abuse and low motivation or self- esteem issues. The Weichman Clinic also provides gold-standard testing and treatment for spectrum-related learning disorders.
A popular and well respected media resource, Dr. Jerry has been interviewed by the New York Times, Washington Post and LA Times and has been asked to appear on major networks, ABC, NBC and Fox. He also sits on the Advisory Board for the Crisis Text Line, a subsidiary of DoSomething.org and is a regular contributing expert at award winning parenting website KidsInTheHouse.com.