April 26: Amy Neufeld & Lisi Harrison
Drama-Free Parenting: How to co-parent effectively whether you're married or not.
Parenting is one of the hardest jobs there is. Presenting a united front with someone with opposing values and viewpoints can make it even harder. This hour-long presentation offers tools and techniques to help parents rise above their differences, frustrations, and pain so they can focus on raising well-adjusted children. There will be a 15 minute Q&A at the end of the presentation. SchoolPower is covering the cost so all LBUSD parents can join us for free!
Who: LBUSD Parents
What: Amy Neufeld & Lisi Harrison; co-founders of Thrive
When: Wednesday, April 26 from 8:30 a.m.-10:00 a.m.
Where: The event will be held at Laguna Art Museum (307 Cliff Dr, Laguna Beach)
Cost: Free! SchoolPower covers the speaker fees.
Sign up below to reserve your spot as room capacity is limited.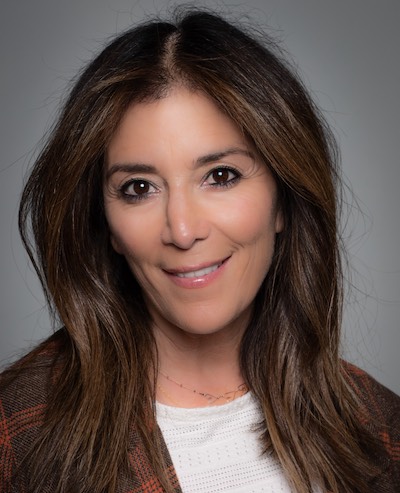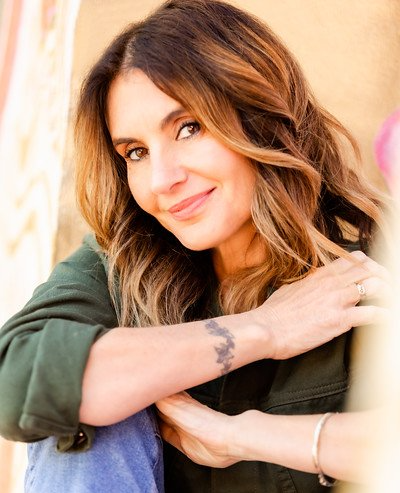 About Amy Neufeld & Lisi Harrison
Amy Neufeld and Lisi Harrison co-founded Thrive, a wellness center that provides children of all ages and their parents with a creative approach to therapy. Amy Neufeld, a Licensed Marriage and Family Therapist, has worked in education and psychology for over twenty years. Lisi Harrison, a #1 New York Times Bestselling author, has spent over two decades researching and writing about complicated relationship dynamics. They have combined their expertise to offer their clients the skills to lead drama-free lives.