NEW Summer Experience Scholarship
SchoolPower is excited to launch a new Summer Experience Scholarship for Laguna Beach High School students . Students are invited to apply for a Summer Experience Scholarship to financially support enrollment fees for athletic, academic, or enrichment experiences in the summer of 2023. The goal of the Summer Experience Scholarship is to encourage students' personal exploration, activities, and enrichment.
The Summer Experience Scholarship opportunity is open to currently enrolled LBHS students in 9th through 11th grade (graduating 12th graders are not eligible). SchoolPower is offering a limited number of Summer Experience Scholarships, and applicants are encouraged to apply immediately for consideration.
Applications are open from March 10, 2023 to April 30, 2023, or will close sooner if funding runs out. Applicants are encouraged to apply early.
The scholarships will cover tuition only for a summer program chosen by the student/family. (SchoolPower does not directly refer to any programs.) All other expenses related to attending the program, including transportation, food, clothing, and any other related expenses are the responsibility of the student's family.

Examples of summer programs include: leadership program, science camp, college affiliated exploration program, sports camp, etc.

Students must identify the summer activity as being aligned with their interests and goals for personal growth.
The program must be located in the continental United States.
Applications will be reviewed by SchoolPower Summer Experience Scholarship committee volunteers on a rolling basis. There is limited funding available and application opportunities will close when funds are exhausted.
Financial need will be considered in the application process but is not an essential criteria.
Any full or partial scholarship money will be paid directly to the program from SchoolPower.
Once submitted, the applications will be reviewed anonymously by a SchoolPower scholarship committee. Typically, applications are reviewed on a weekly basis and our goal is to respond within 10 days of submitting the application.
If you have any questions during this process, contact us at scholarships@lbschoolpower.org or 949-494-6811.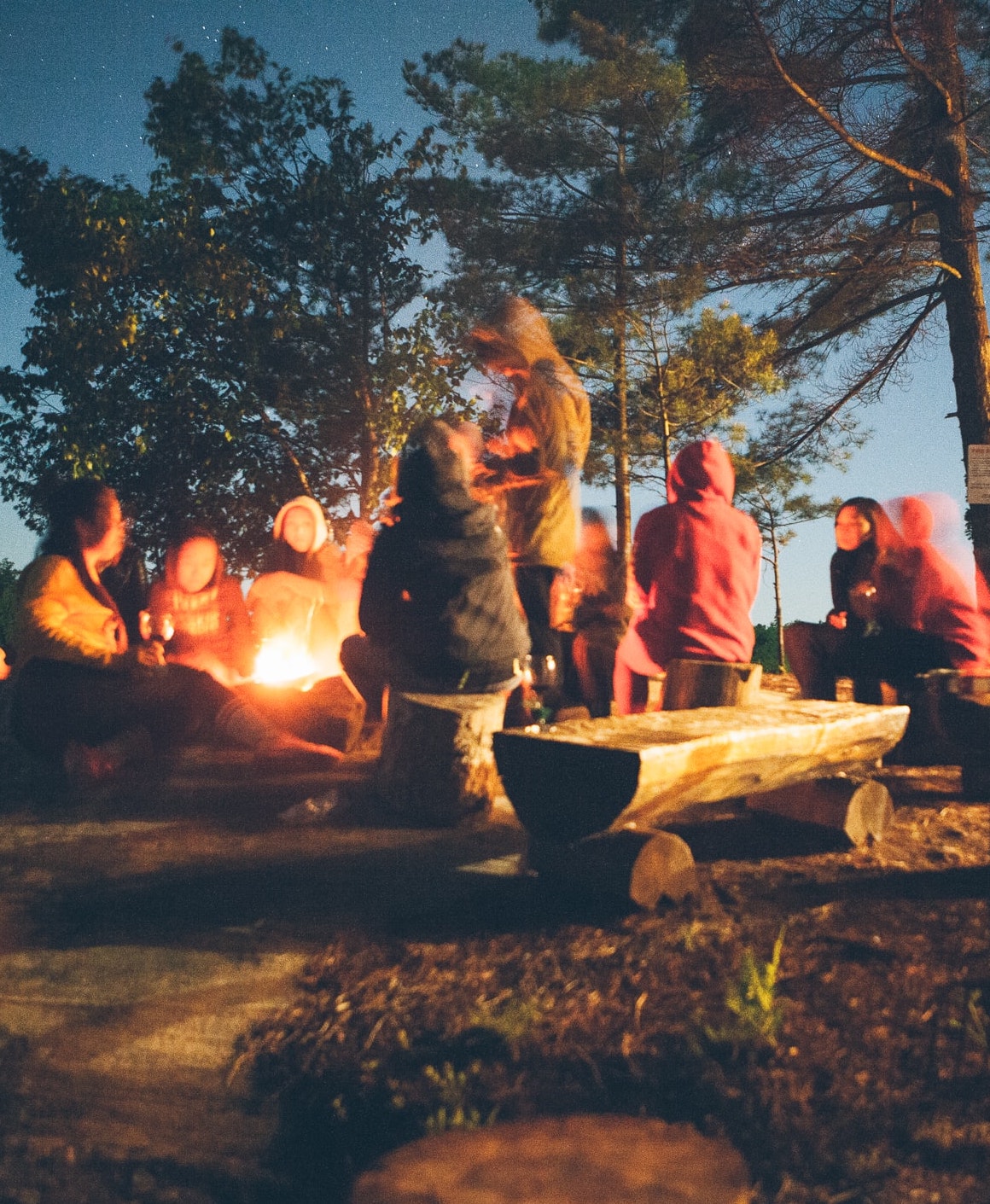 Students, please fill out the application below!
We will contact you within 10 days of receiving your application with next steps on legal guardian waiver and/or further information we may need. We are excited to offer you this opportunity.