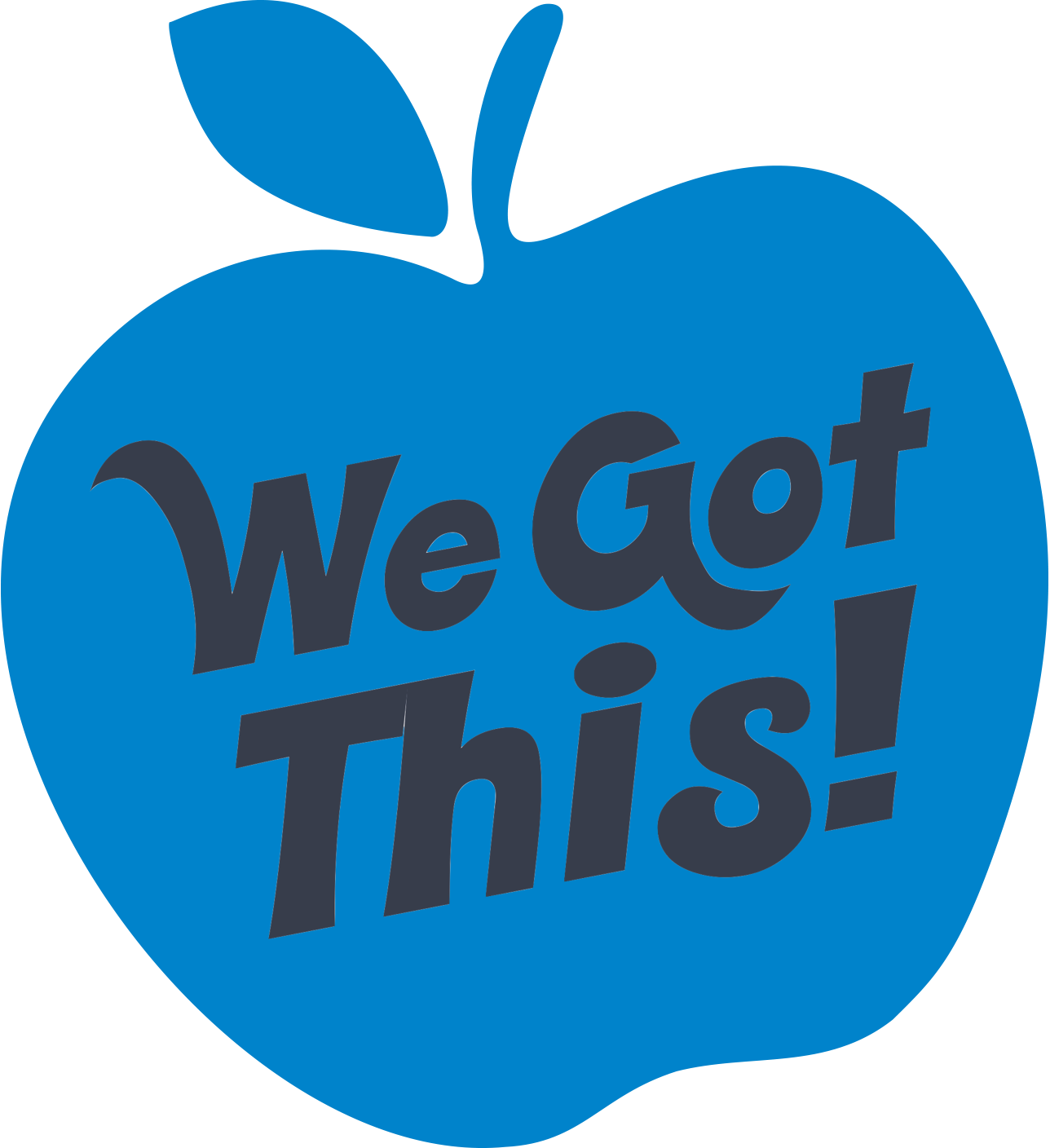 Since September, we've awarded over $30,000 to teachers and coaches who are engaging students in creative ways. In addition, we've deployed 95 gift packages to families in our district who are facing financial hardship. Your gift to SchoolPower allows us to continue to fund more teacher grants, help more families, and impact more students.
Laguna Locals Card:
Give Local. Shop Local. Save Local.
Your donation can pay for itself with your use of the Laguna Locals discount card! A donation of $100 or more to SchoolPower's Wave of Giving entitles you to receive two Laguna Locals Cards for discounts at over 130 participating businesses in Laguna Beach. Use your card every time you shop in town and enjoy special discounts at some of Laguna's most popular retailers, restaurants, spas, professional services and more.
Business Support
SchoolPower offers several opportunities for your business to gain visibility in the community and directly reach Laguna Beach families, from event sponsorships to participation in Laguna Locals Card program to year-round Business Alliance memberships.
To help identify the best way for your business or community organization to partner with SchoolPower, please contact us.