empowering:kids
SchoolPower's mission is to enrich the education and support the well-being of all children in the Laguna Beach Unified School District.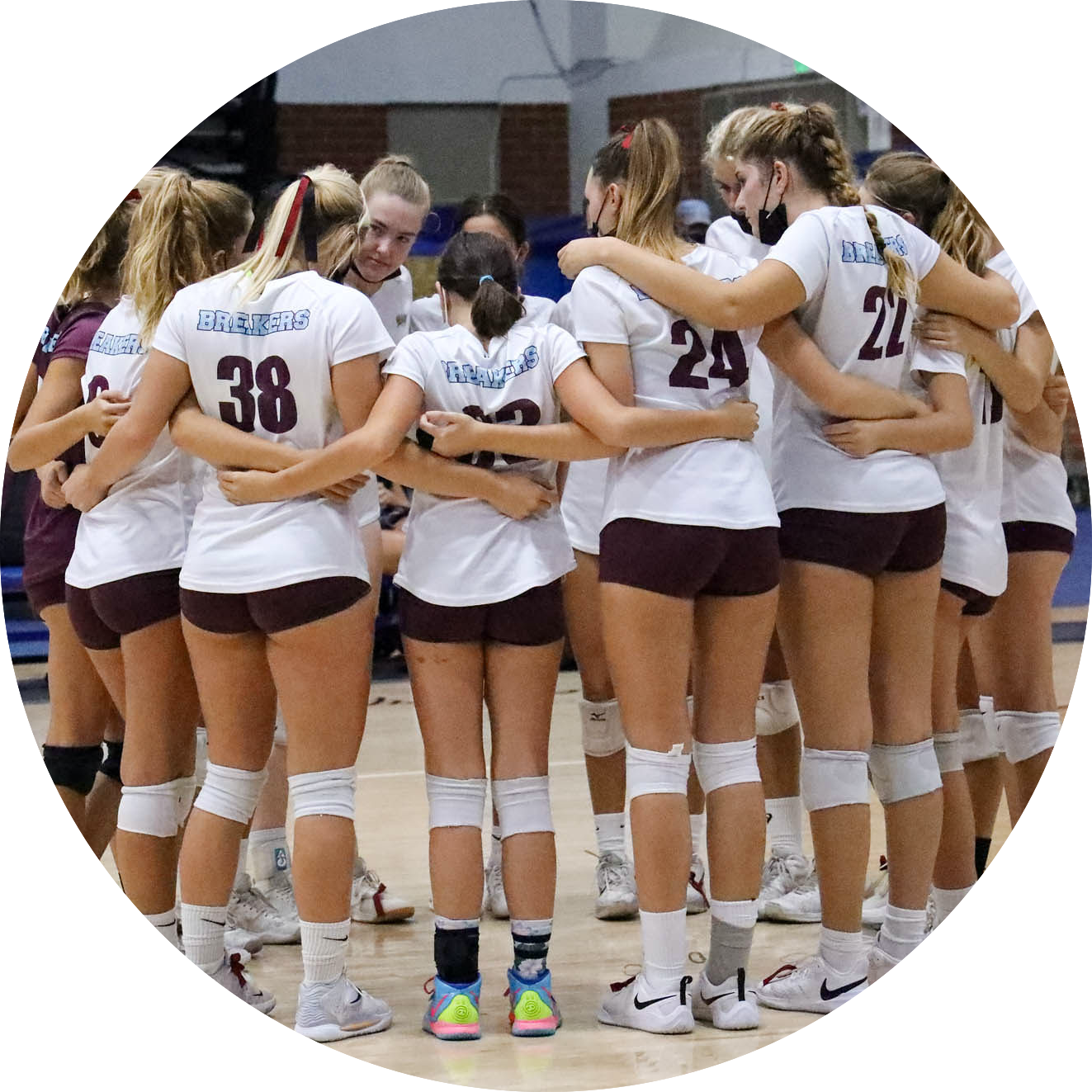 empowered:together
SchoolPower's annual campaign is on now! Our trustees are reaching out to district families during the month of October. You may get a text or call reminding you to give. Our next matching day will be Thursday, Oct 14…but we'd love your donation today!
Your donation goes directly to:
Funding grant requests from teachers, counselors, and coaches for enrichment programs that have a direct impact on students
Enabling us to execute the vision of a Family Resource Center to provide support for all families in whatever way they need
Together, we can help all students thrive.
"If you have an idea, if you imagine something, if you dare to take a risk in the best interests of your students, SchoolPower is there to support you 100%–an enormous perk of working in this district!"
"SchoolPower allows our teachers to try innovative instructional approaches through their generosity. It is this community partnership that creates a unique educational environment in our schools which allows the students of Laguna Beach to thrive."
"The SchoolPower organization is essential in providing optimal support of learning experiences to all LBUSD students. Through the efforts of this one-of-a kind fundraising foundation, students and staff benefit from value-added experiences and support."