empowering:kids
SchoolPower's mission is to raise money to enrich the education of all children in the Laguna Beach Unified School District.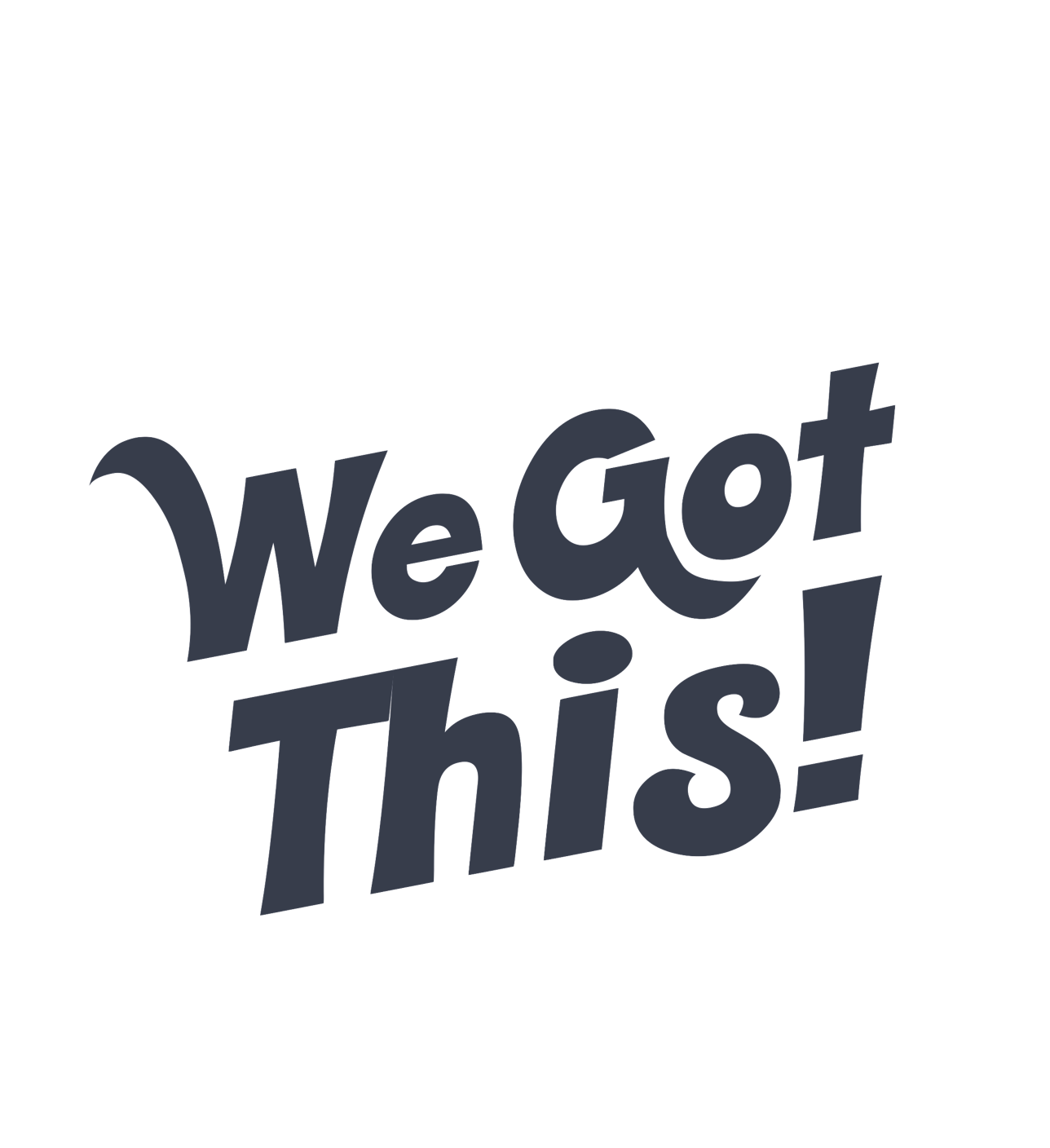 empowered:together
In 2020-2021, thanks to our generous community…
We awarded over 50 grants to educators, counselors, and coaches who are engaging students in creative ways.
We deployed assistance to district families to help with basic needs, including groceries, gas, and clothing.
We funded programs including suicide prevention training and peer mentorship to support kids during this tough year and beyond.
We granted camp scholarships to ensure all students have access to summer fun.
Together, we can help all students thrive. Your gift to SchoolPower allows us to fund more grants, help more families, and impact more students.
"If you have an idea, if you imagine something, if you dare to take a risk in the best interests of your students, SchoolPower is there to support you 100%–an enormous perk of working in this district!"
"SchoolPower allows our teachers to try innovative instructional approaches through their generosity. It is this community partnership that creates a unique educational environment in our schools which allows the students of Laguna Beach to thrive."
"The SchoolPower organization is essential in providing optimal support of learning experiences to all LBUSD students. Through the efforts of this one-of-a kind fundraising foundation, students and staff benefit from value-added experiences and support."