empowering:curiosity
Some of the most memorable learning happens outside the four walls of the classroom. SchoolPower believes in enriching each student's educational experience by helping to support off-campus trips and programs, as well as coursework critical to connecting students to their strengths, nurturing their interests and igniting their passions.
"Thanks to our SchoolPower grant, we took a fabulous trip to the Getty Villa when we were covering the art of the Ancient Mediterranean and students were able to see a Roman villa in real life which really helped them understand the unit."
"Working with a mentor in AER was like getting an incredible internship at your dream job while you're still in school."
"These kids love hearing about the real world applications of what they are studying, and that is the most valuable thing you can provide when you volunteer for the program."
2020
A portion of the $175,000 raised at SchoolPower's 35th Annual Dinner Dance goes toward expansion of the Advanced Exploratory Research (AER) class and mentorship program at LBHS.
2019
Guests at the 34th Annual Dinner Dance give $175,850 to kick off "Building Your Future Self" initiative, including curriculum and online resources related to strengths finding and career exploration, new high school classes focused on advanced research and business entrepreneurship, and a mentor program that involves strengths coaching and industry visits to connect students with professionals in the Laguna Beach community and beyond.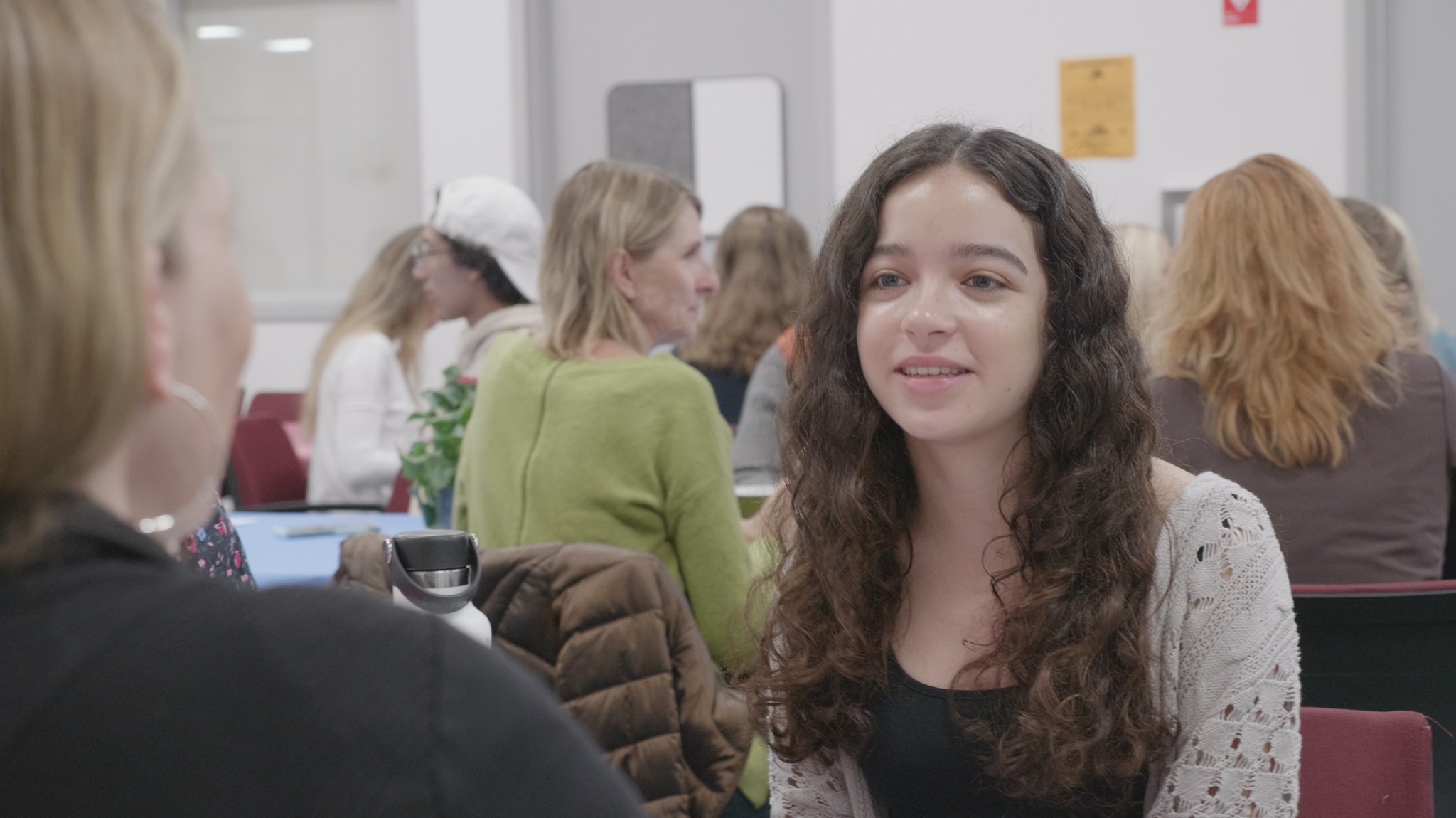 2016-2018
SchoolPower Endowment gives $90,000 to help fund the Rocket Ready innovative teacher development program, which focuses on project-based learning. Mike Morrison, LBUSD's Chief Technology Officer, who developed the program, says, "We set an audacious goal of each teacher changing the world with their students solving a real-world problem."
2017
Thurston Middle School kicks off the yearly "Passion Project" field trips for all 7th and 8th grade students, funded in part through a SchoolPower teacher grant. Based on their strengths and interests, students travel to locations including Virgin Orbit, The Grammy Museum, the Giving Farm, and the Vans Corporate Headquarters, to explore diverse career opportunities.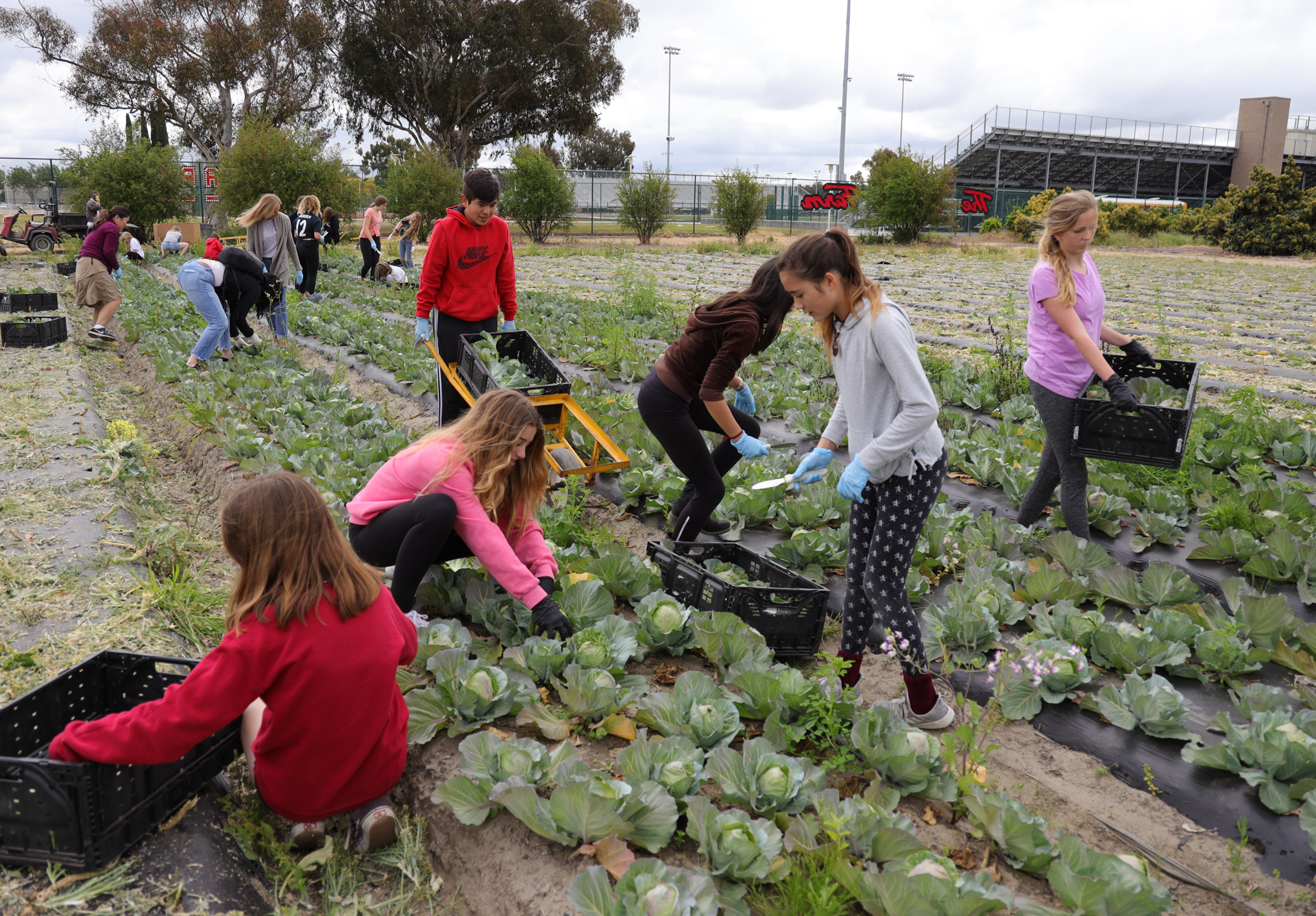 2014-2015
The baby project continues as an 8th grade rite of passage, made possible by $5,000 in teacher grant funding for purchases and updates to the Reality Works Real Care Babies.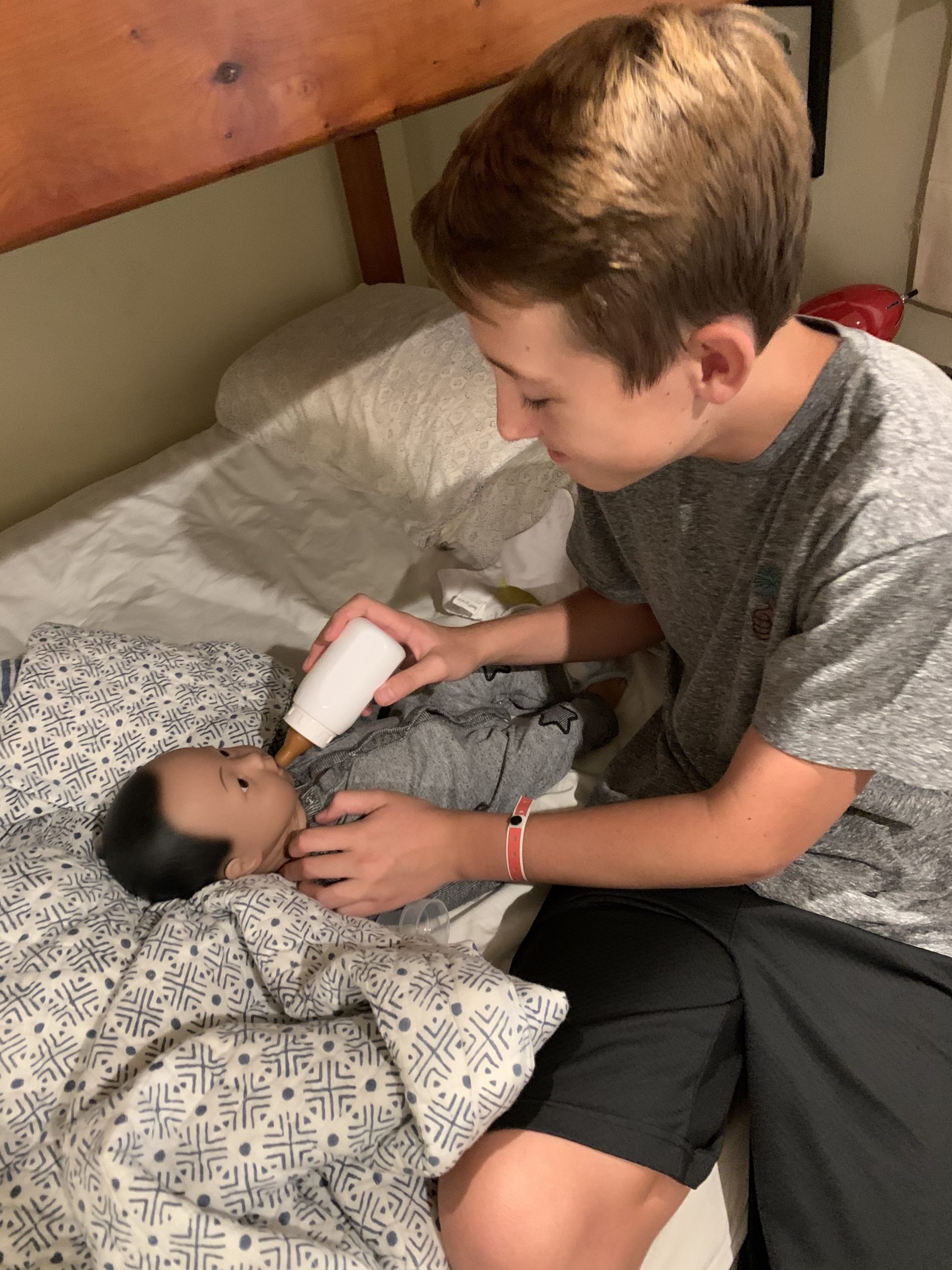 2013
The Thurston Wave Rider Café is opened to offer students grab-and-go nutritious foods, thanks to the Cloobeck family's $100,000 donation to benefit our school district's food program.