empowering:performance
SchoolPower donors have provided significant long-term support for LBUSD athletics, including over $335,000 from the Hexberg Family Foundation in the past 10 years. In addition, individual SchoolPower donors designate thousands of dollars yearly to support athletics boosters and programs. These gifts have helped transform the LBHS athletic program into one that regularly competes successfully against teams from much larger schools.
"The Garmin watches allow our PE students to do real-time tracking of their pace and distance, and track progress towards personal goals. We also use the watches for accountability in games like capture the flag to keep students more active, engaged and aware of their activity level."
2020
Stadium cameras are installed at Guyer field and in Dugger gym, making it possible to film and livestream sporting events.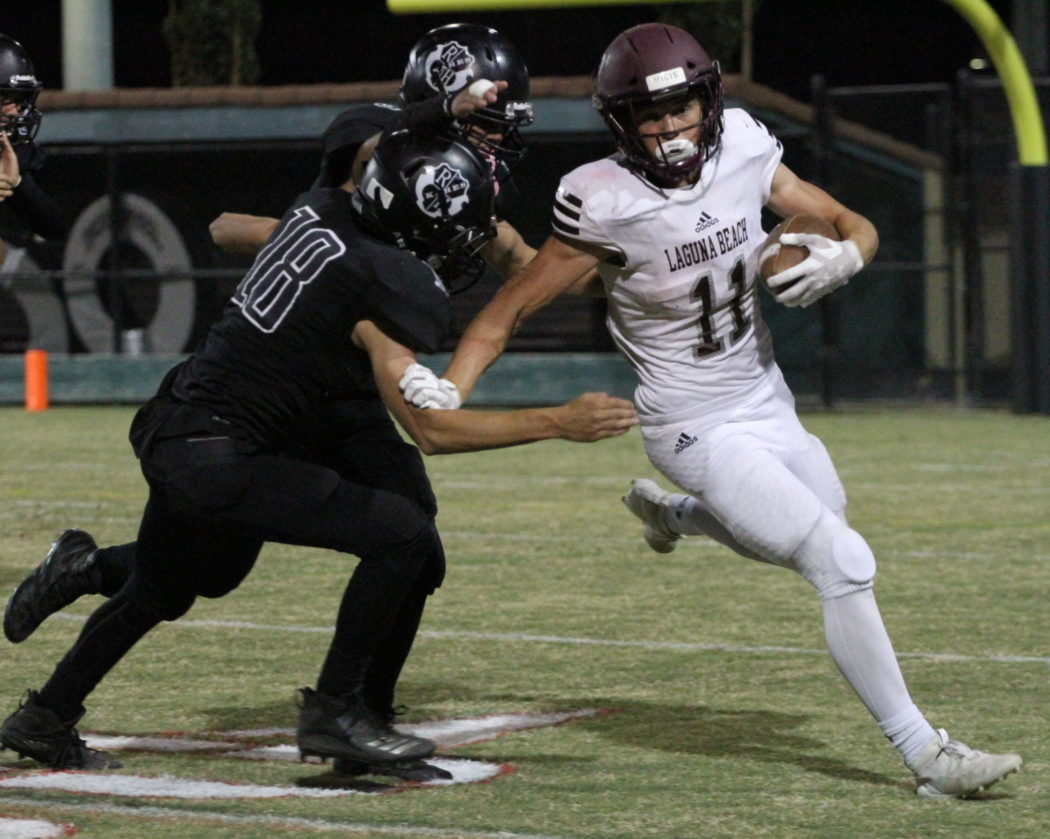 2019
SchoolPower presents its top honor, "The Hall of Fame Award," to the Hexberg Family Foundation for long-term support of LBHS athletics.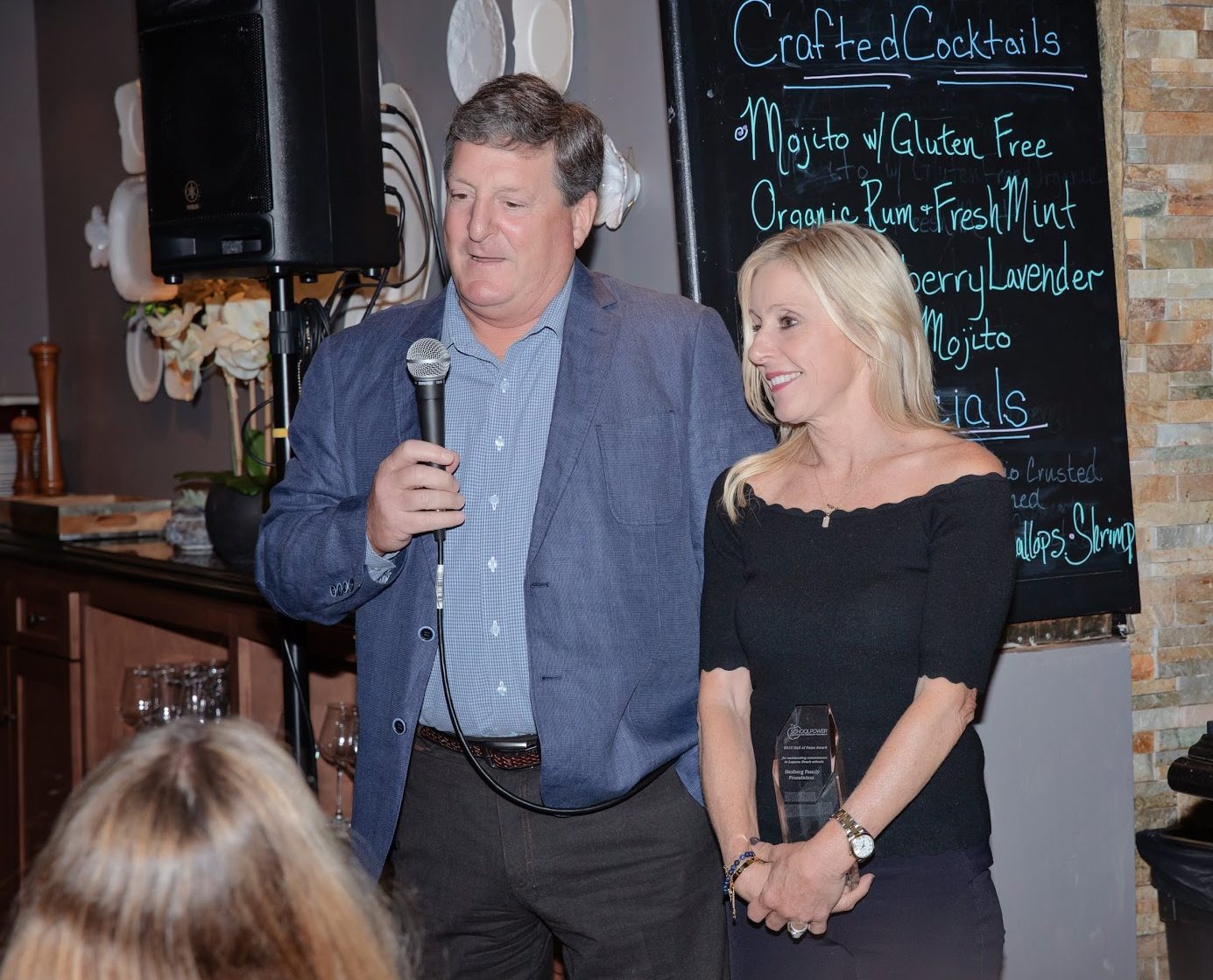 2016
Thanks to the Hexberg Family Foundation, a new state-of-the-art scoreboard is installed at Guyer field that is used for football, boys and girls soccer, boys and girls lacrosse games, as well as track meets and the 20+ school "Trophy Invitational" track and field meet hosted annually at LBHS. The pool area also receives a new scoreboard for water polo and swimming.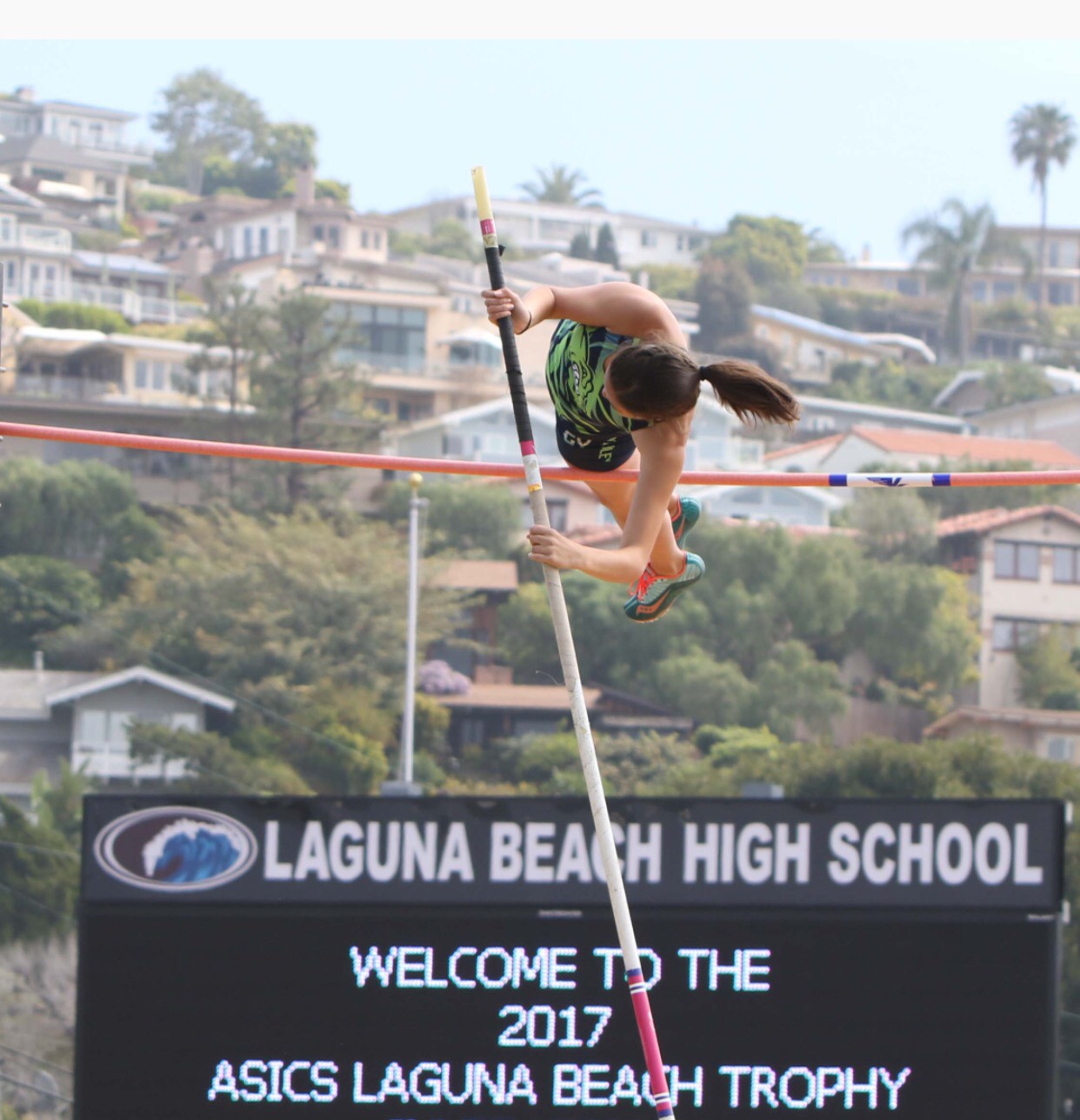 2019-2020
Two teacher grants provide a full set of 100 Garmin watches to the Thurston middle school PE teachers. The watches allow PE students to track their pace and distance, and keep students more active and engaged as they work toward personal goals and are accountable for their own activity level.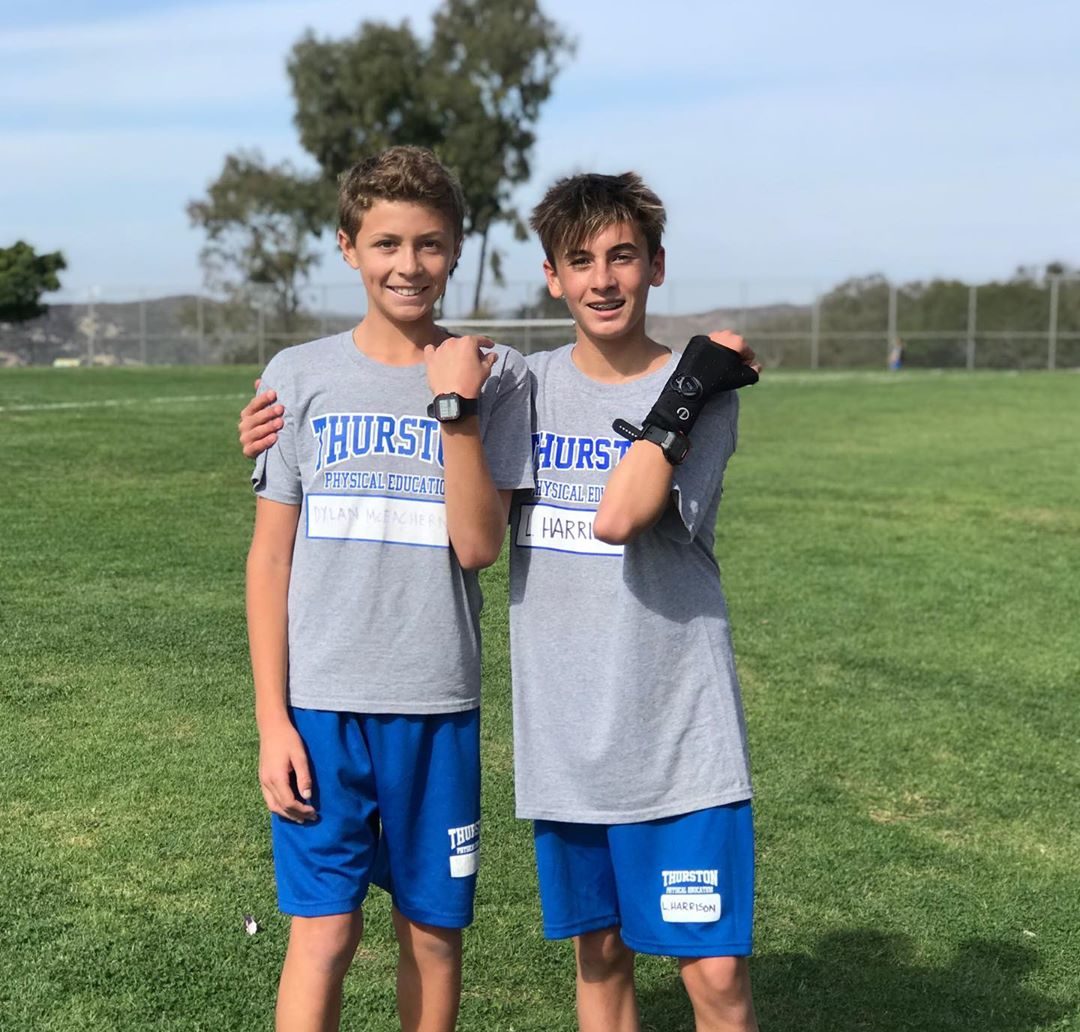 2019
SchoolPower Endowment and Hexberg Family Foundation partner to introduce the Sparta force plate to LBUSD, putting LBHS athletics on the cutting edge of sport performance development and injury prevention.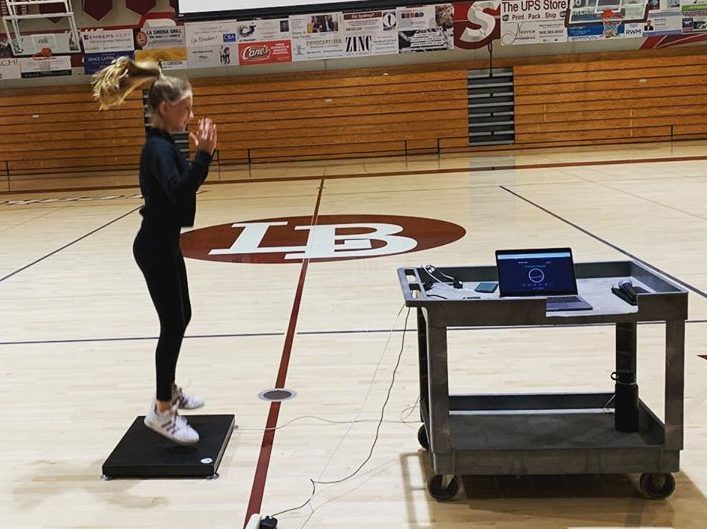 2013
SchoolPower gives $35,000 (including $25,000 from the Hexberg Family Foundation) for pool area bleachers, girls locker room, and weight room equipment.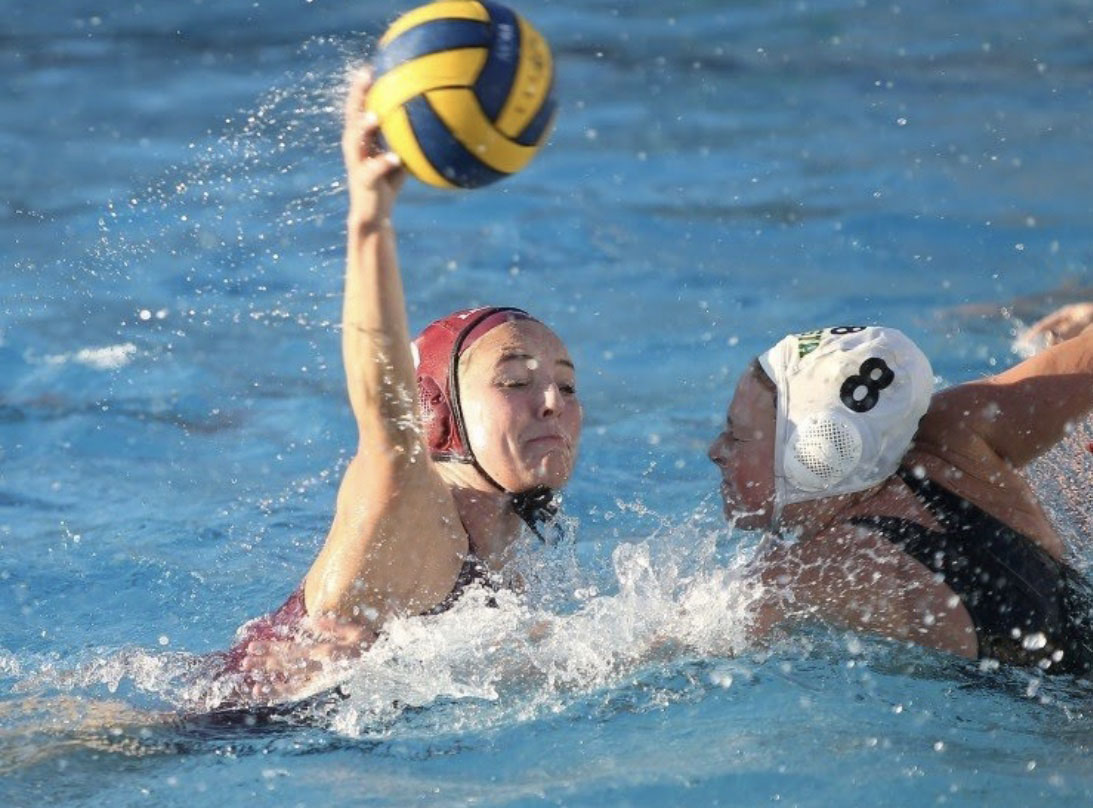 2019
A generous gift from Boaz Shonfeld helps fund yoga instruction for LBHS's new yoga class. Supplemental yoga tools are funded by a teacher grant.
2017
The "Muscle Beach" weight training wall, made possible with a $50,000 from the Hexberg Family Foundation, expands weight training for all high school athletes.