Exceptional schools are the result of a community dedicated to supporting public education. If you have a child or grandchild in the schools, own a business, live or work in Laguna, there's a way for you to join SchoolPower's community-wide effort.
Real Estate Honor Roll
Great schools and great real estate go hand in hand.
There is a direct correlation between great schools and higher, more stable property values. Many home buyers are willing to pay more to get into a strong school district like LBUSD. SchoolPower has brought the Laguna Beach community together to support our schools since the 1980s, counting many real estate professionals among our generous supporters.
Thank you to these community-minded real estate professionals who support Laguna Beach schools!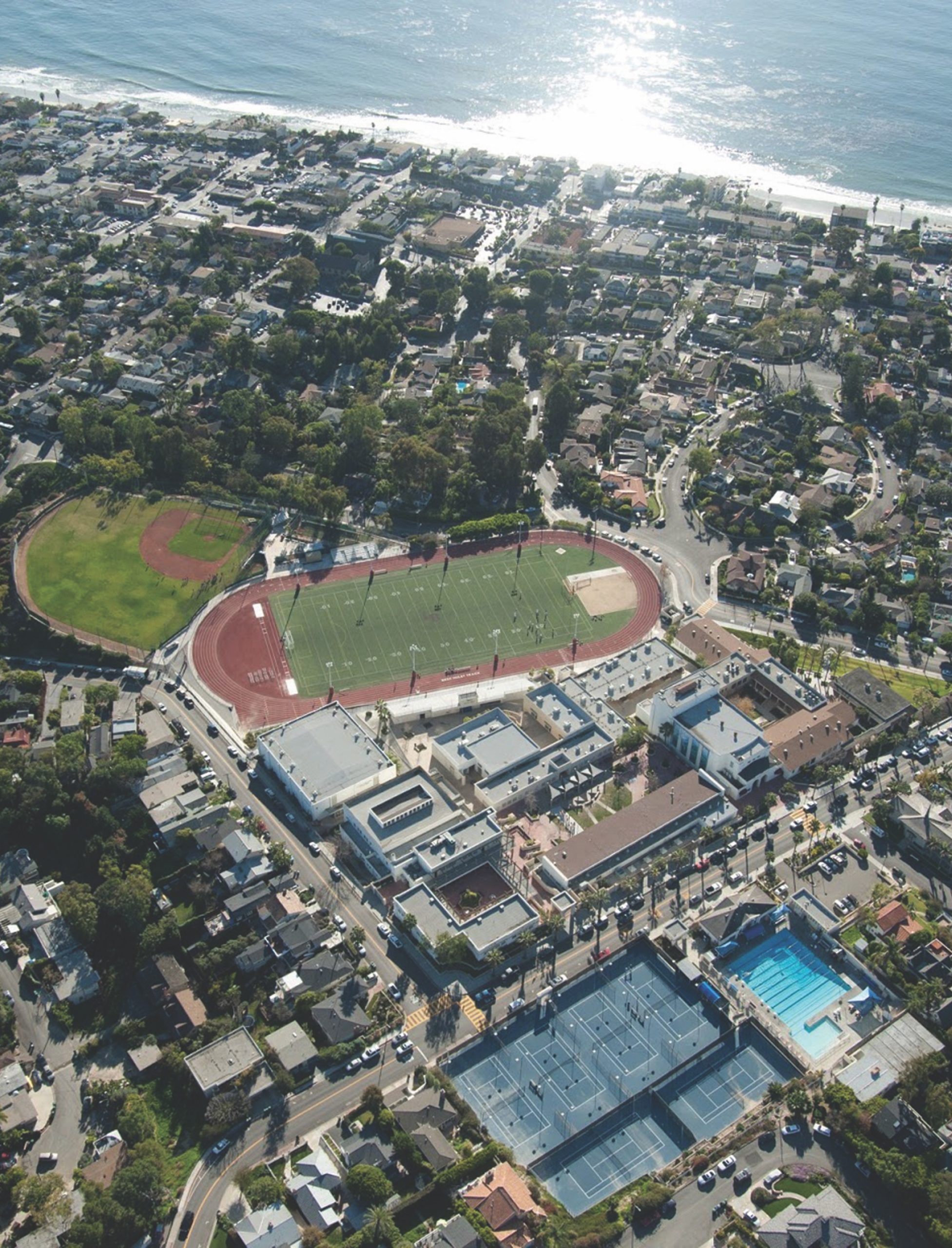 Business Supporters
Companies investing in Laguna Beach schools.
Our business supporters believe that the entire Laguna Beach community benefits from a strong public education system. Their generous contributions help ensure the success of SchoolPower's events and annual fundraising efforts.
To find a sponsorship level that's right for your business, please contact SchoolPower.
Hall of Fame
The Hall of Fame Award (aka The Claes Award) was named in honor of its first recipient, Claes Andersen. Mr. Andersen, owner of The Hotel Laguna and its Claes Restaurant, opened his restaurant to SchoolPower in 2001, underwriting our annual dinner for seven consecutive years, along with other contributions. Cumulatively, Mr. Andersen and his family donated over $200,000 to SchoolPower. When Mr. Andersen passed away in August of 2010, his wife, Georgia, carried on with the fall event. The Andersen family will always be very special to SchoolPower.
2021 – Meital Taub of Meital Taub Luxury Group
2020 – Gorjana & Jason Reidel of Gorjana
2019 – The Hexberg Family Foundation
2018 – Elizabeth & John Carpino
2017 – Brent Martini
2016 – Mark Christy of Hobie and The Ranch at Laguna Beach
2015 – Kristin Karkoska of Blue Sky's Studio
2014 – Firebrand Media
2013 – Fredric H. Rubel Jewelers
2012 – Cary and Suzanne Redfearn of The Lumberyard
2011 – Laguna Graphic Arts
2010 – David Wilson
2009 – Hearts of Montage
2008 – Philo Smith & David Wilhelm
2007 – Don Crevier
2006 – Claes Andersen