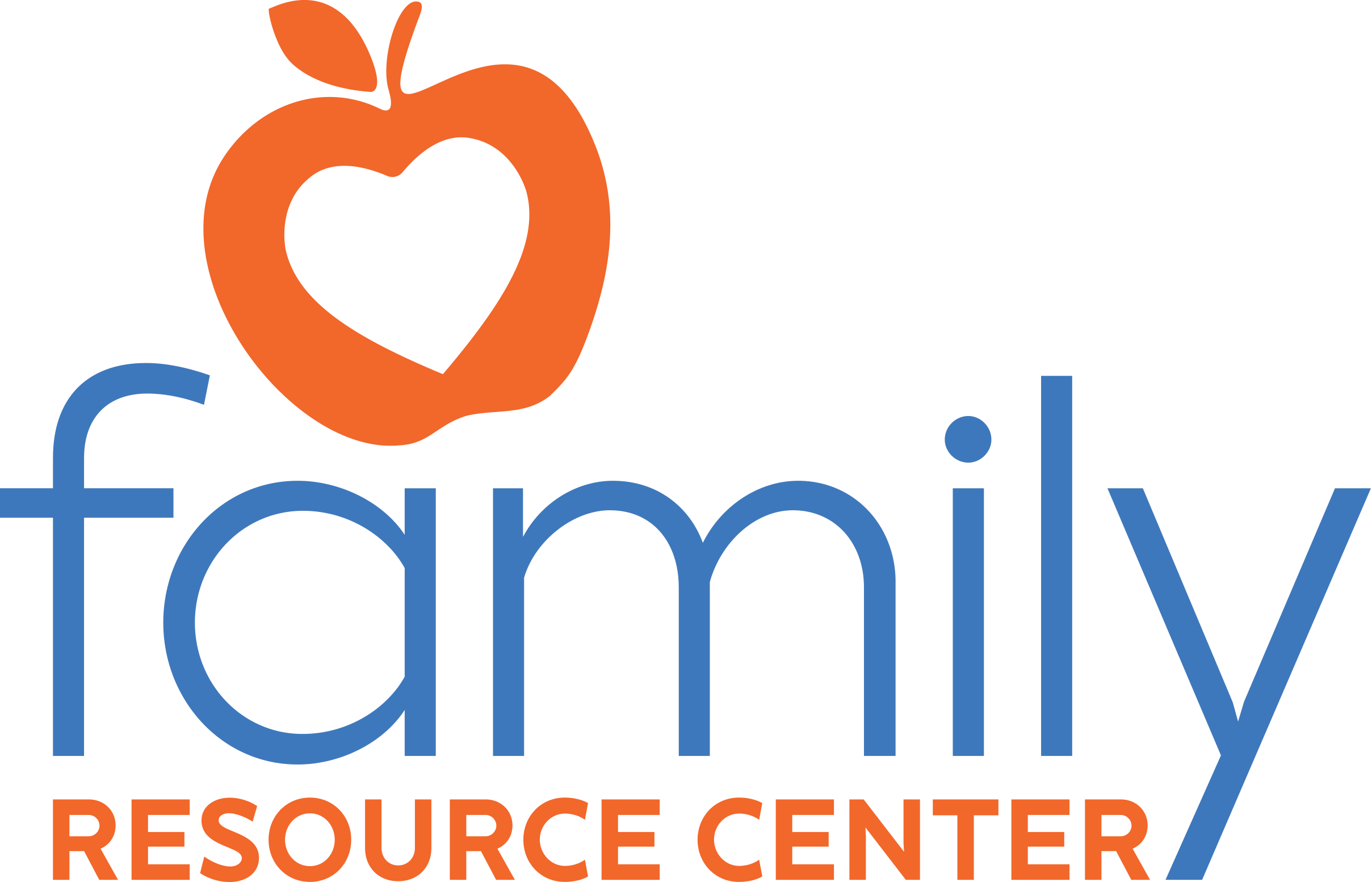 Support for Families
SchoolPower's Family Resource Center, in partnership with LBUSD, is ready to help, in a spirit of warmth, inclusion, confidentiality, and without judgement. Our goal is to help parents access a wide range of district and community resources including academic support, summer enrichment, economic assistance – or anything else. The Family Resource Center is a place for parents to ask questions, seek help, and find support, connection, and community.
By filling out this form, you are sharing your information confidentially with the SchoolPower team, and agree we can verify your child's enrollment status with LBUSD. Any assistance you receive from SchoolPower is directly provided by SchoolPower, not related to the educational services of LBUSD.
Contact crystal@lbschoolpower.org with any questions.