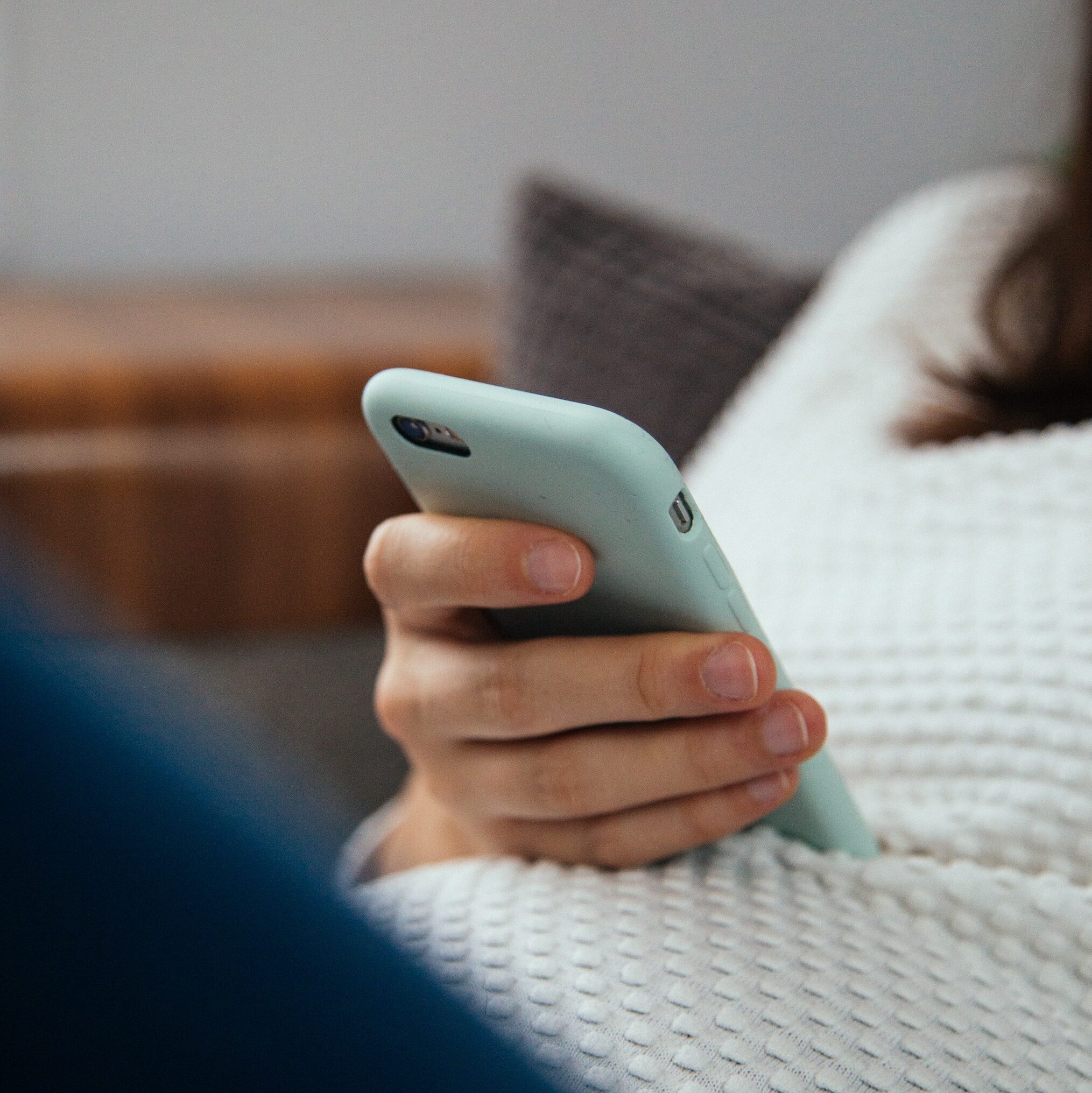 ALL NEW Student Directory App!
For over 20 years, SchoolPower's Student Directory has connected Laguna families to each other and to the generous local businesses that support our schools. In 2021, approximately 2,000 LBUSD families will have free access to the SchoolPower Student Directory App, as a gift from SchoolPower.
The SchoolPower Student Directory will be released in the App Store and Play Store in March 2021!