SchoolPower is governed by a board of trustees, most of whom are parents of LBUSD students. Our success depends on a team of hard-working volunteers, a small, dedicated staff and a generous community.
Staff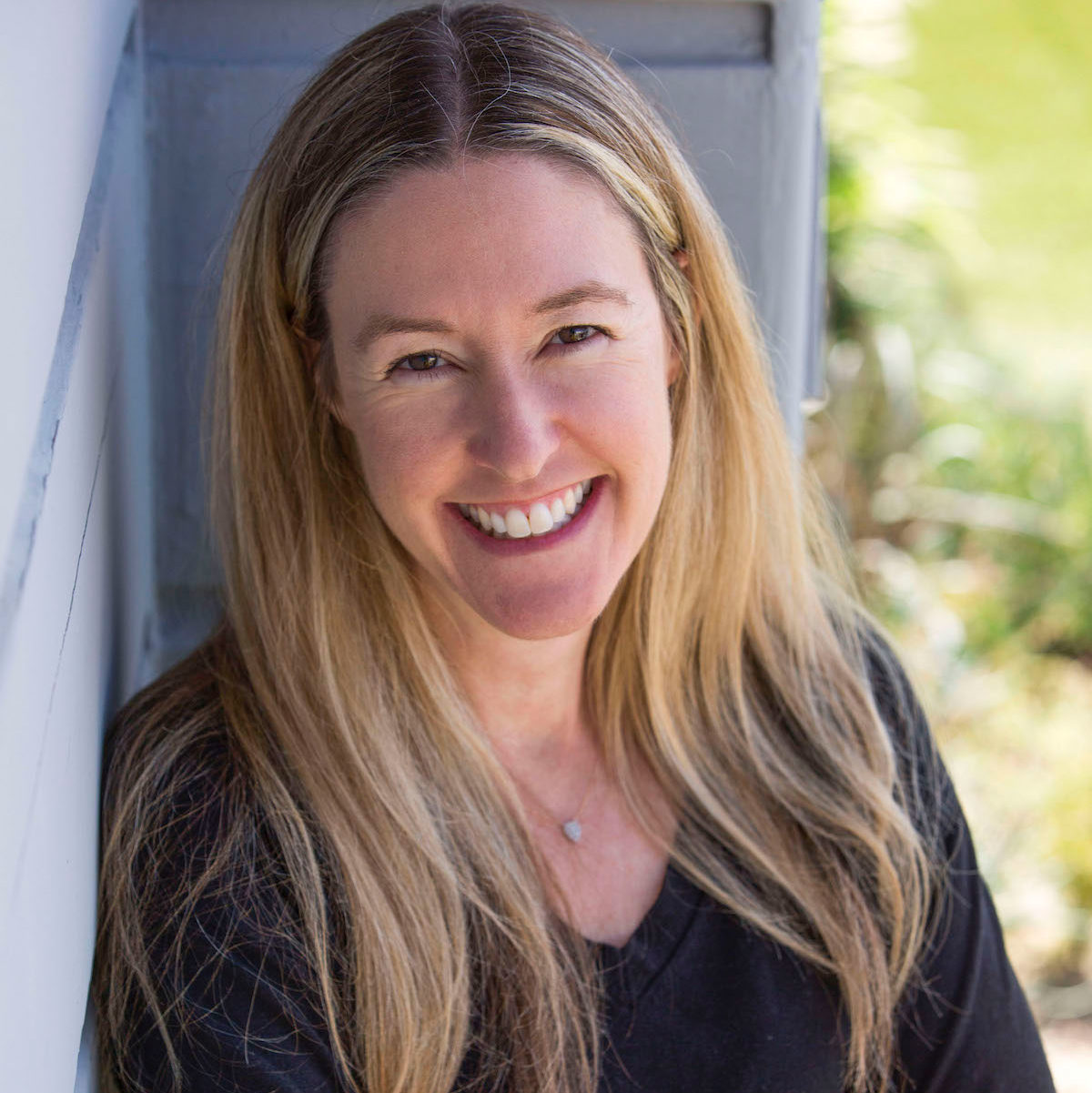 Sarah Durand
Executive Director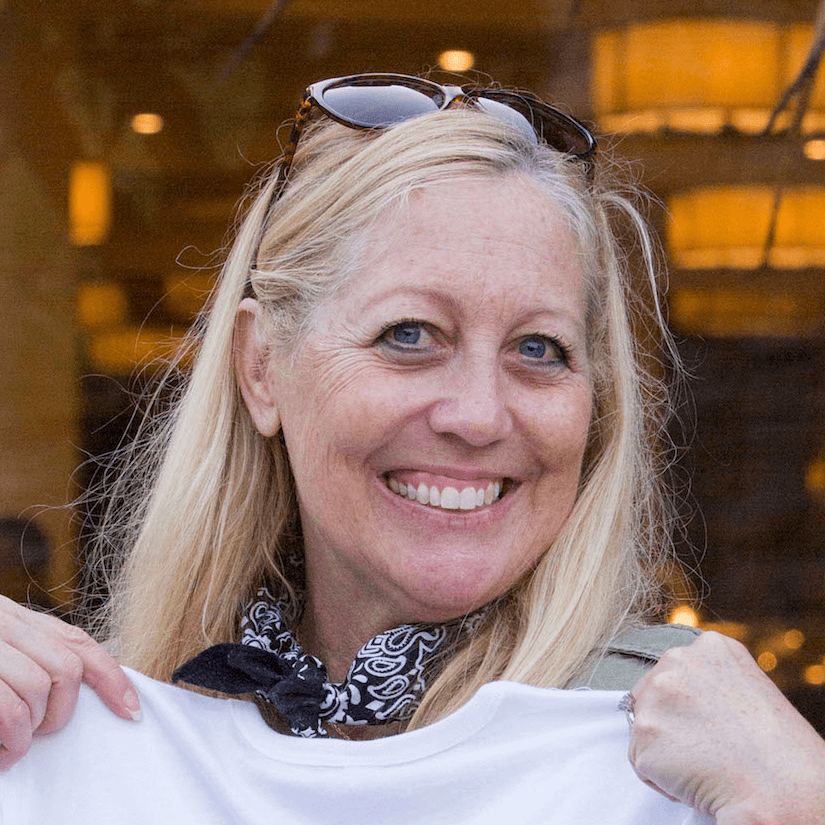 Laura Jumani
Accounting & Administrative Manager
We're hiring!
Are you the right fit to join our small team?
Executive Committee
Harpal Sadhal
President
Amy Dechary
1st Vice President
Iva Pawling
Treasurer
Elizabeth Hanauer
Secretary
Carol Moss
VP Board Development
Erin Berryman
VP Community Impact
Melissa Vermilya
VP Public Relations
Alan Flatt
Member at Large
Mark Smialowicz
Past President
Steve Samuelian
Endowment President (ex officio)
Sarah Durand
Executive Director (ex officio)
Endowment
Board of Directors
Steve Samuelian
Endowment President
Nicole Anderson
Secretary
Mike Nozzarella
Treasurer
Tom Motherway
Investment Committee Member
Buzz Shaw
Investment Committee Member
Elaine Brashier
Member
Harpal Sadhal
SchoolPower Representative
Iva Pawling
SchoolPower Representative
John Halloran
SchoolPower Representative
Michael Pinto
Chairman Emeritus
SchoolPower
Board of Trustees
Cara & Craig Abrahams
Cathy & Stuart Adair
Rob Alshuler
Nicole & Peter Anderson
Maria & Juan Bianchi
Liz & Peter Black
Lisa & Steve Britt
Erin & Eric Brougher
Ashley & Mike Brown
Keely & Blake Chism
Briana & Jonathon Cohen
Amy & Paul Dechary
Kristine & Bill Flynn
Lauren & John Halloran
Cherlin & Ian Kirby
Aegea & Daniel Lee
Katie & Shaun MacGillivray
Ayesha & Robin Mahapatra
Carol & Aaron Moss
Carrie & Chad Neault
Iva & Andrew Pawling
Anita Sankaran & Boris Piskun
Elizabeth Hanauer & Paul Pohoresky
Christy & Brian Rayburn
Danielle & Jeff Roedersheimer
Shaheen & Harpal Sadhal
Stacy & Scott Seminoff
Stacey & Mark Smialowicz
Alan Flatt & Justin Stykemain
Meital & Aaron Taub
Kristin & Brian Tovtin
Melissa & David Vermilya