social & emotional support
empowering:resilience
SchoolPower is proud to help to support LBUSD's robust social emotional support program, which includes seven school counselors, two student support specialists who are licensed clinical social workers, and four clinical psychologists. These credentialed specialists help students build resilience to daily stress and anxiety, as well as support students who exhibit more serious mental health issues. From student talks and Challenge Success to Thurston's Away Space and Mindful Mondays to the Growth Mindset focus at TOW and the RAK (Random Acts of Kindness) Pack at El Morro, social emotional health activities have become part of the everyday on Laguna Beach campuses.
"We go the distance to make a child feel safe, heard and valued. As elementary interventionists, we make engaging kids our goal in life. We will dress up like a puppy and a snail for the sake of teaching empathy or become superhero problem-solvers to help save the citizens of 'Social Town.'"
"I love that kids don't need an appointment to get help. The counseling office door swings open all day long–kids advocate for themselves, refer their friends, and learn and grow! They have a safe place to come and share their thoughts and feelings without the fear of judgement or being 'in trouble.'"
2020-2021
SchoolPower funds suicide prevention training and peer mentorship to support kids at TMS and LBHS during the Covid year and beyond.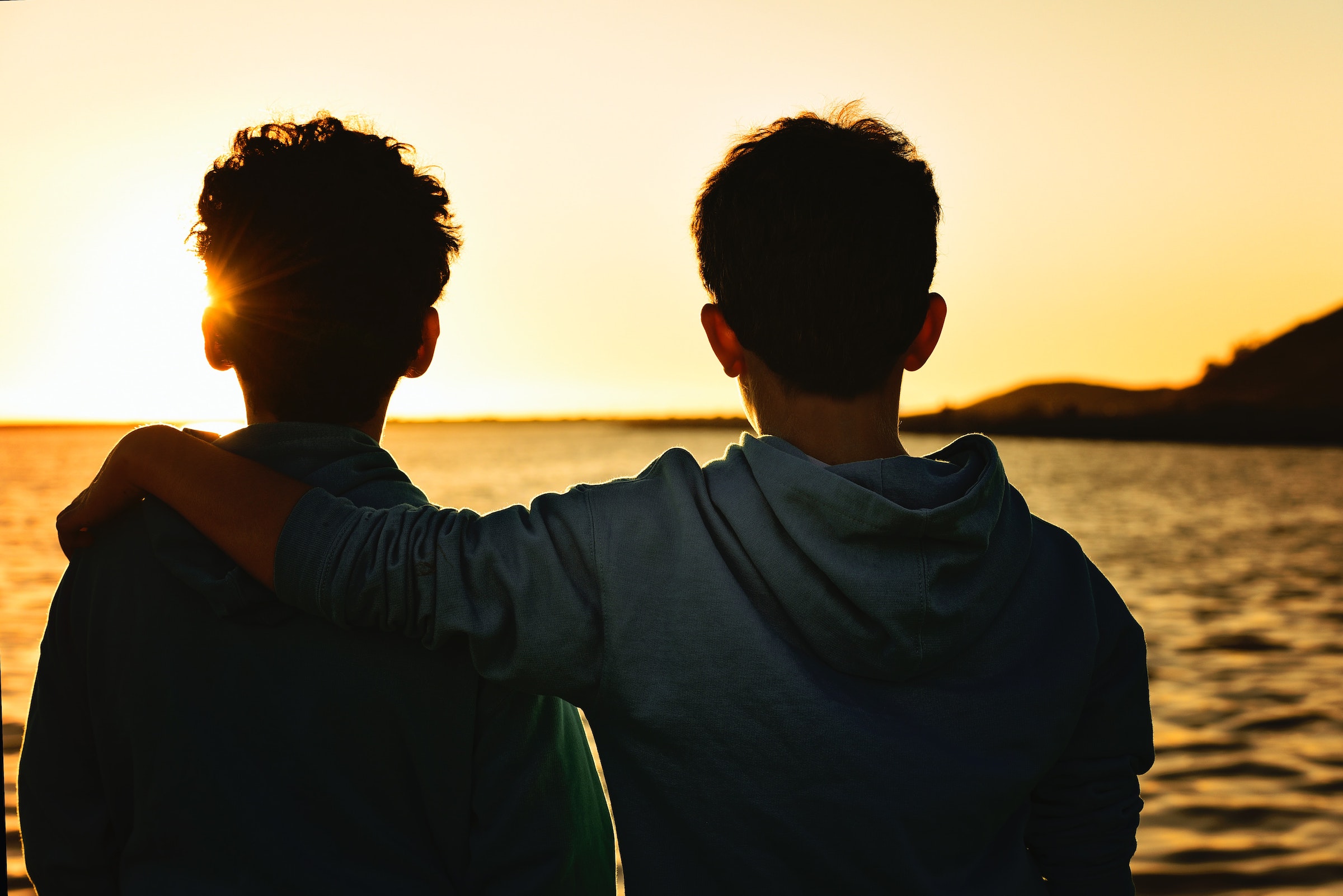 2018
SchoolPower funds parent presentation from speaker Julie Lythcott-Haims, author of How to Raise an Adult and Real American. Ms. Haims' keynote discusses strategies for raising children to become independent, resilient and goal-oriented adults.
2020
SchoolPower updates its Annual Gift funding areas to include ongoing yearly funding of $70,000 for the Social Emotional Support program.
2017
SchoolPower raises $159,270 at the 32nd Annual Dinner Dance to kick off the creation of a support network for all four schools, enabling LBUSD to hire a Director of Student Support, two Student Support Specialists, and additional interns.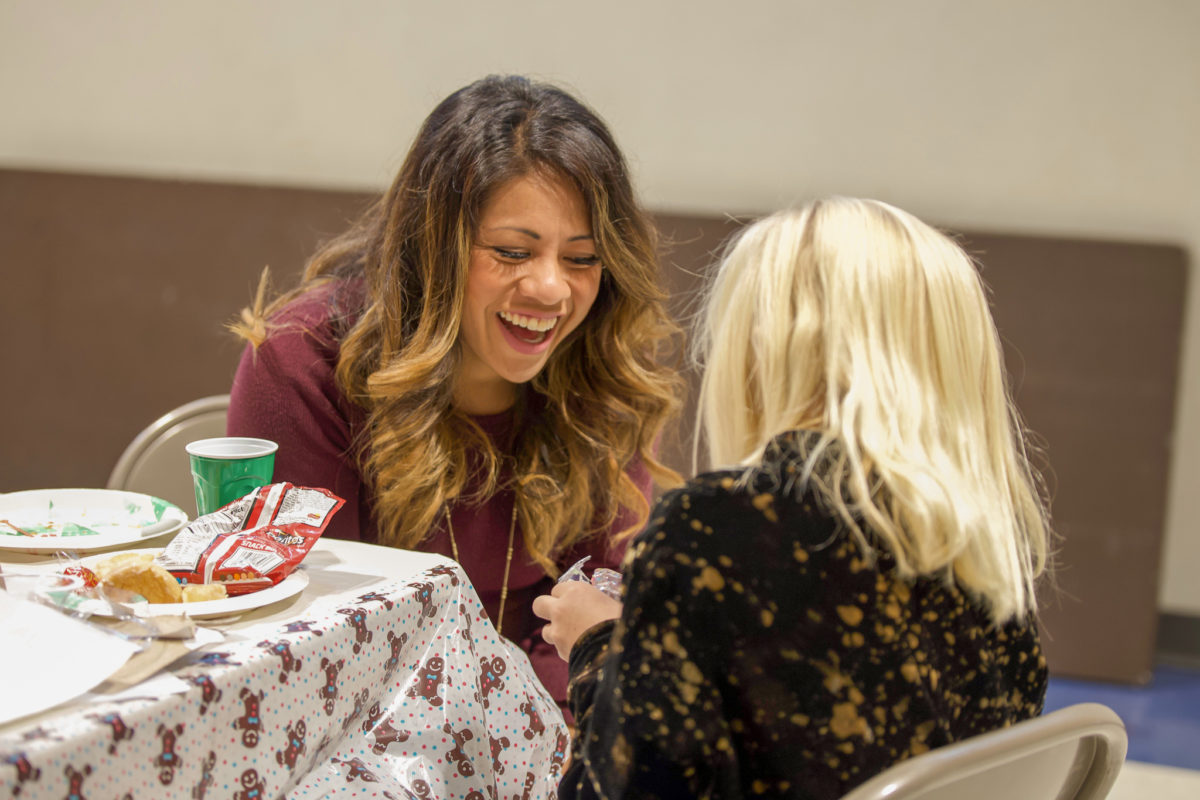 2019
Dr. Denise Pope, co-founder of Stanford University's Challenge Success Program and co-author of Overloaded and Underprepared: Strategies for Stronger Schools and Healthy, Successful Kids, speaks to Laguna Beach parents and community members, with funding help from SchoolPower.