empowering:exploration
Well-equipped classrooms, teachers who are empowered to innovate, technology that permeates across curriculum, small class sizes–all of these things make Laguna Beach schools stand out. SchoolPower collaborates closely with the district and helps to fund the most current needs to ensure all Laguna students have the best possible academic experience.
"Our grants of iPads and Osmo systems reinforce a variety of skills: word building, number relationships, tangrams, drawing, physics (objects in motion), plus introduce the students to the idea of basic coding."
"It is such a joy to watch my students build robots from scratch, learn how to program the robots almost entirely on their own, and then use their creativity to have the robots do whatever actions they envision them doing!"
2020
A portion of the $175,000 raised at SchoolPower's 35th Annual Dinner Dance goes toward continued funding for the Digital Literacy teacher at TOW and El Morro and purchase of Digital Literacy/STEAM materials at the elementary and middle schools.
2017
Endowment completes 10-year pledge of $500,000 to establish early introduction foreign language instruction at the elementary level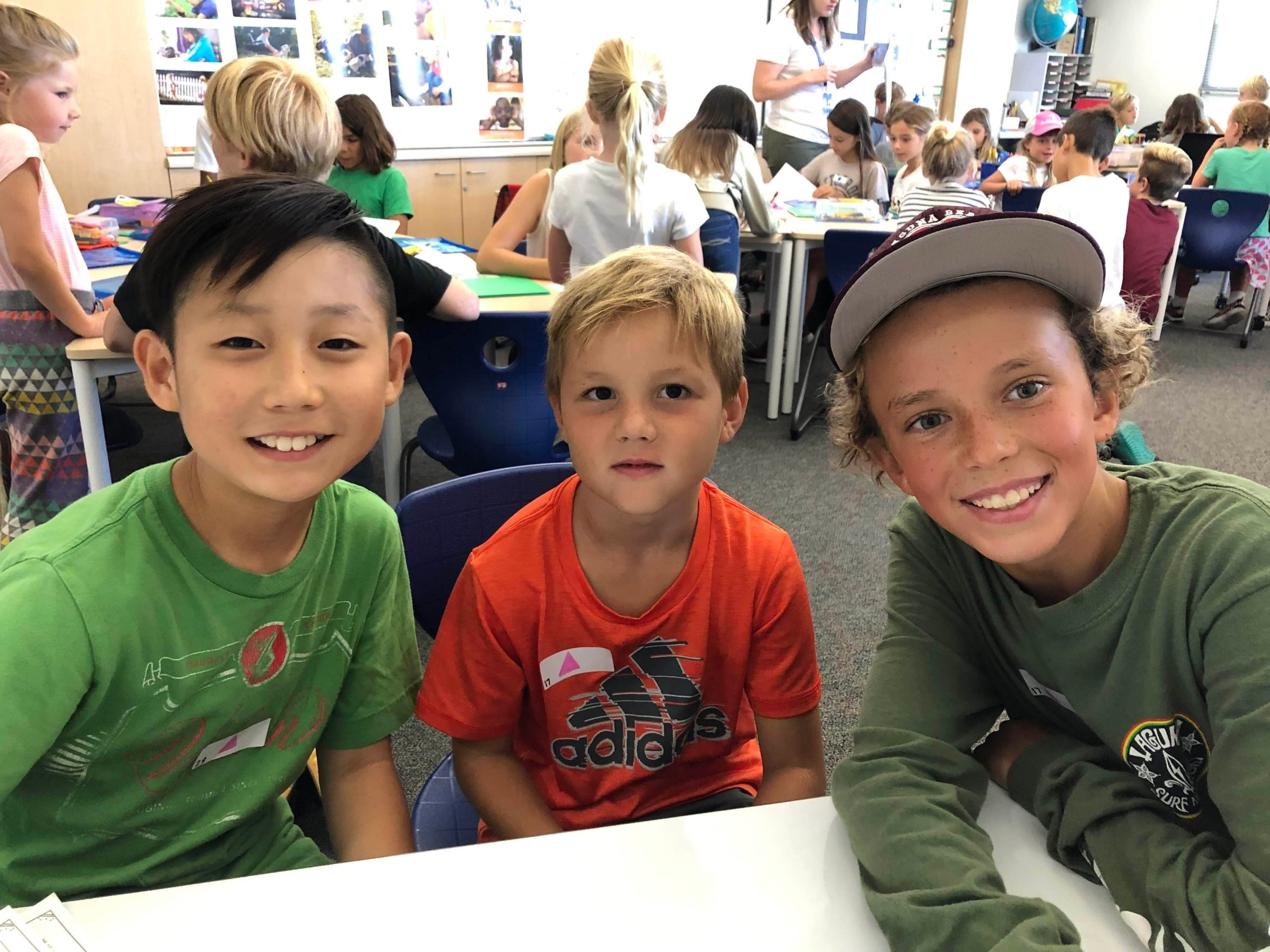 2013-2014
$138,230 is raised at the 29th Annual Dinner Dance for the "xtremely interactive" fund-a-need that brings hundreds of ipads and chromebooks into classrooms, as well as Apple TVs and monitors.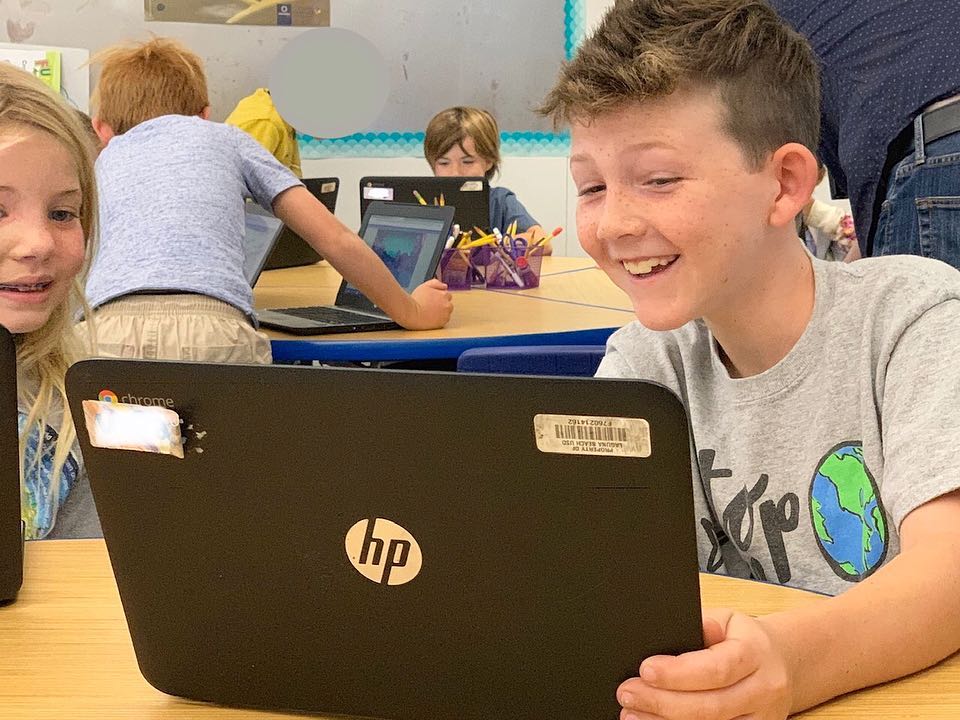 2019
Over the span of 10 years, SchoolPower gives $1,000,000 to fund smaller class sizes in grades K-3
2017
SchoolPower gives $300,000 over 10 years to fund Thurston's zero period, ensuring middle schoolers have access to more elective classes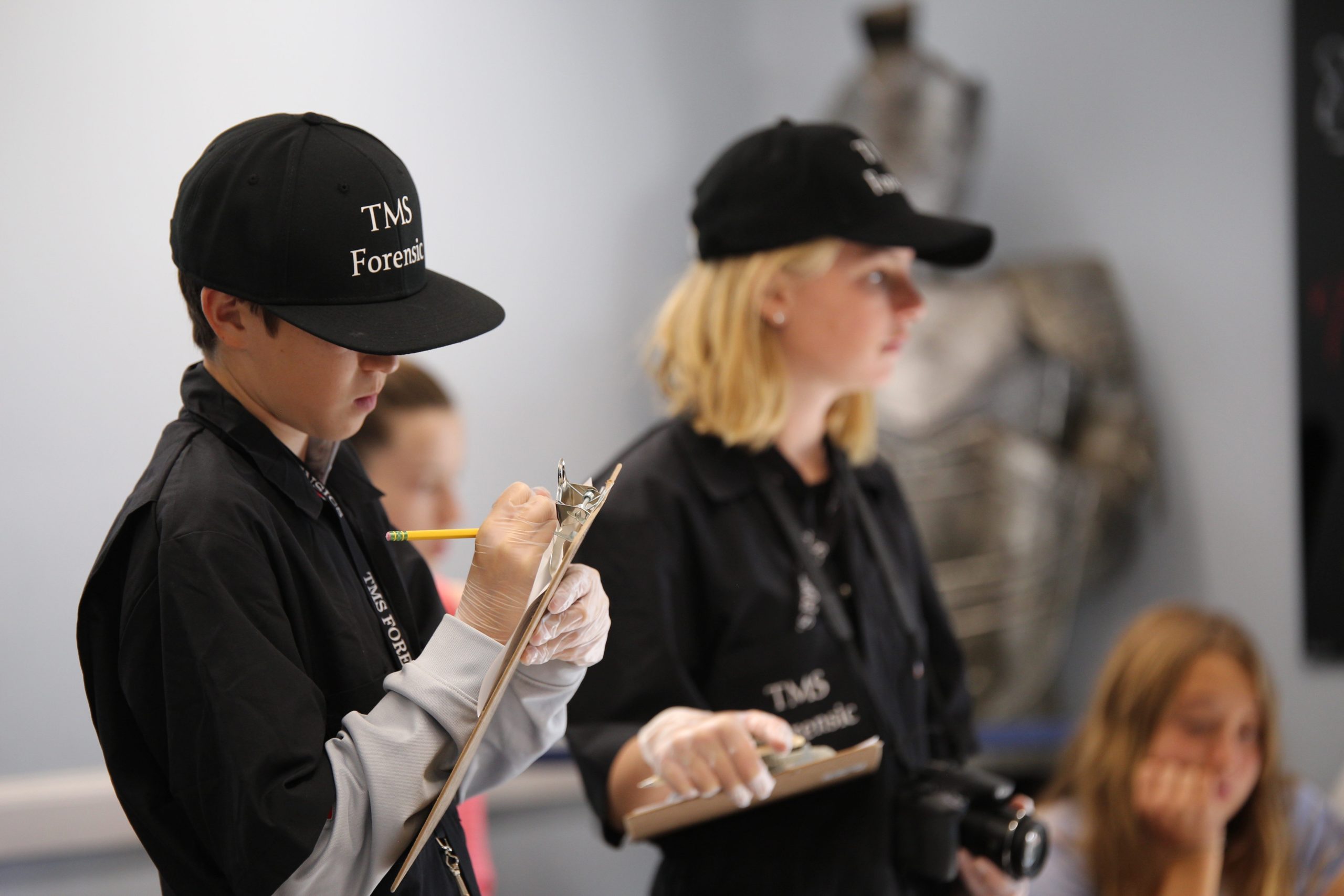 2012-2013
A $150,000 gift from SchoolPower helps upgrade the wireless infrastructure at all four schools.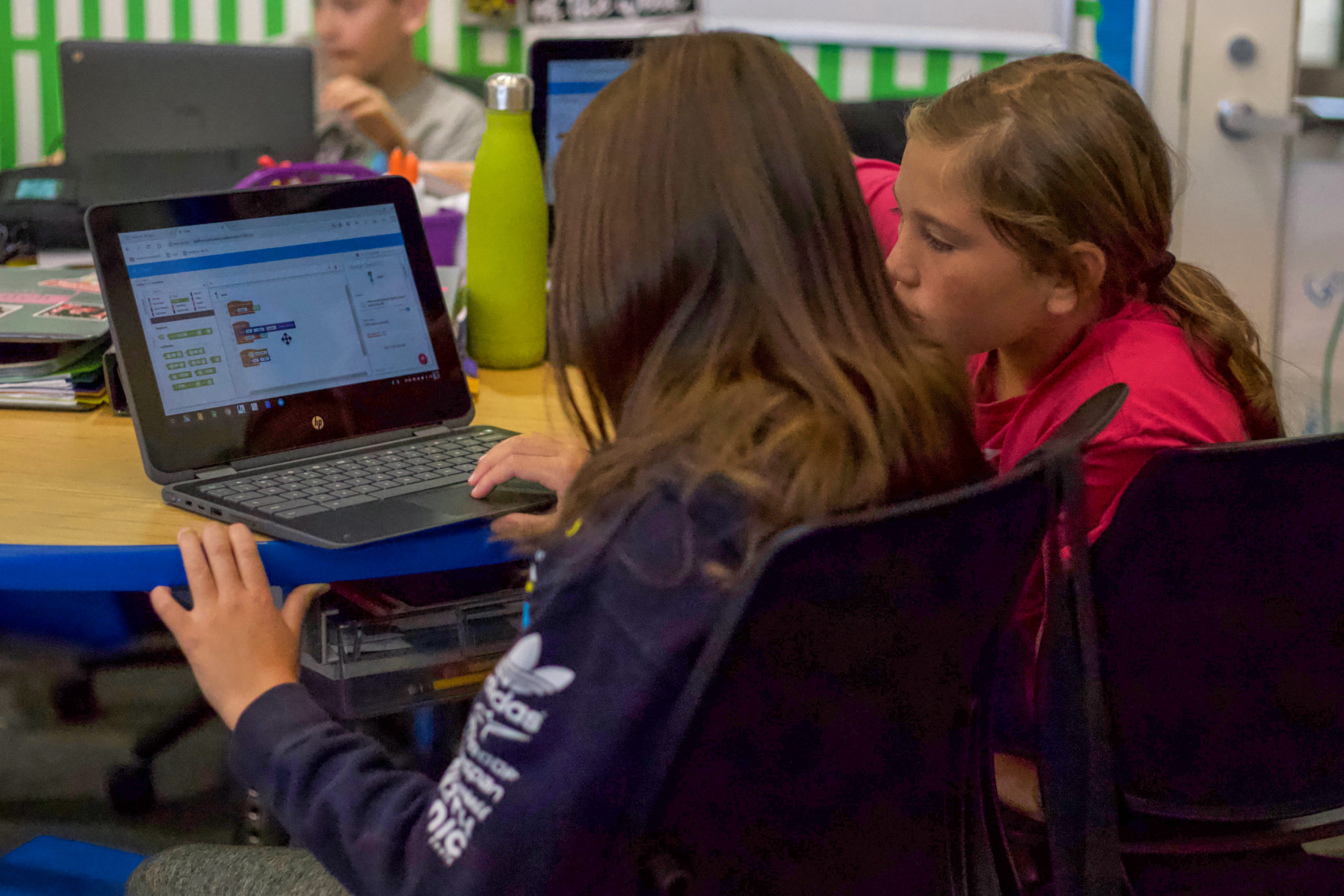 2018
SchoolPower raises $185,500 at the 33rd Annual Dinner Dance to enable LBUSD to hire a Digital Media and Library Specialist and two part-time teacher coaches to improve digital literacy and bring coding and computer science to our classrooms.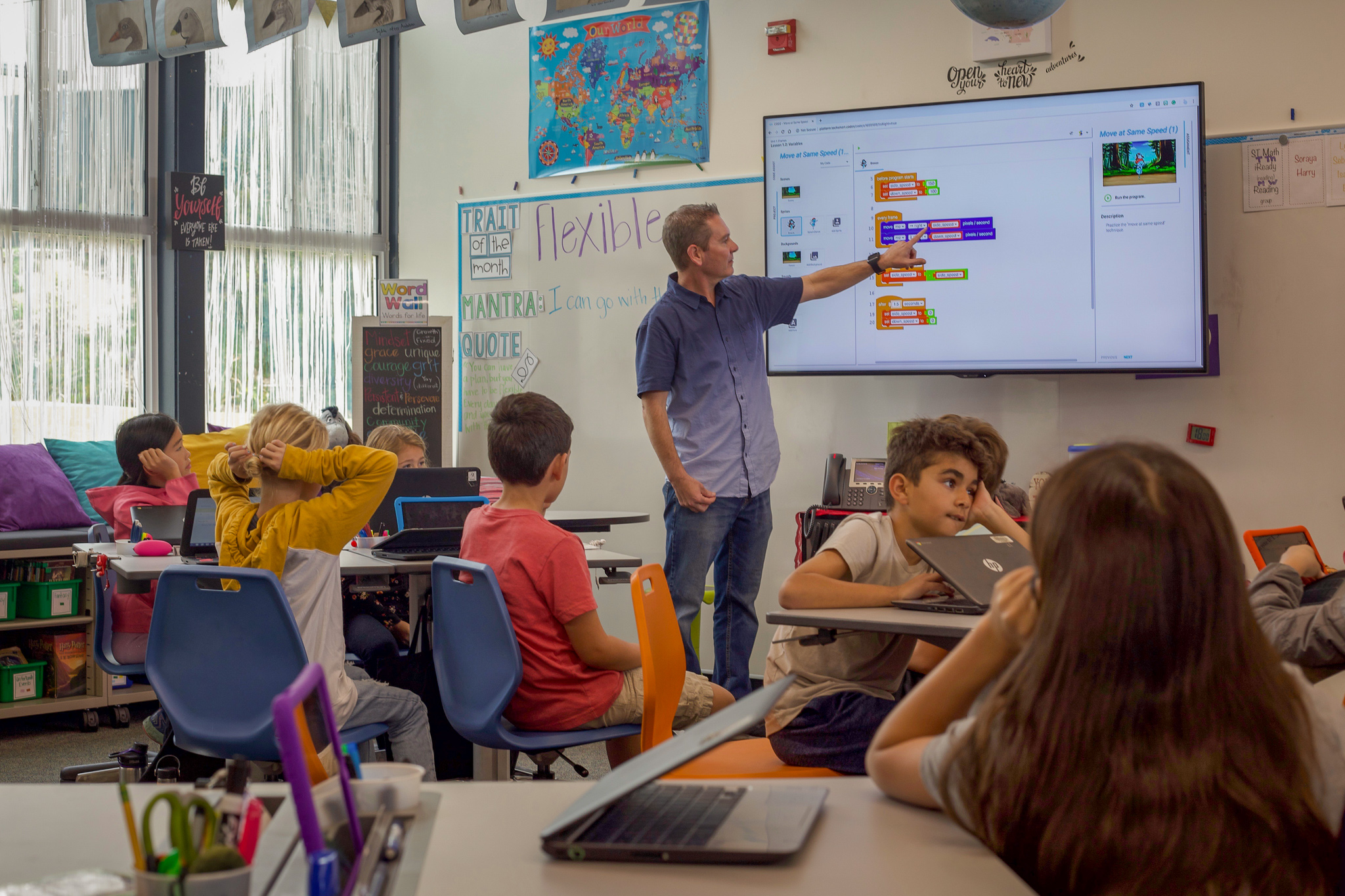 2015-2016
$560,000 given to accelerate the 4CLE initiative with the goal of transforming classrooms across all four schools to better facilitate creativity, collaboration, communication and critical thinking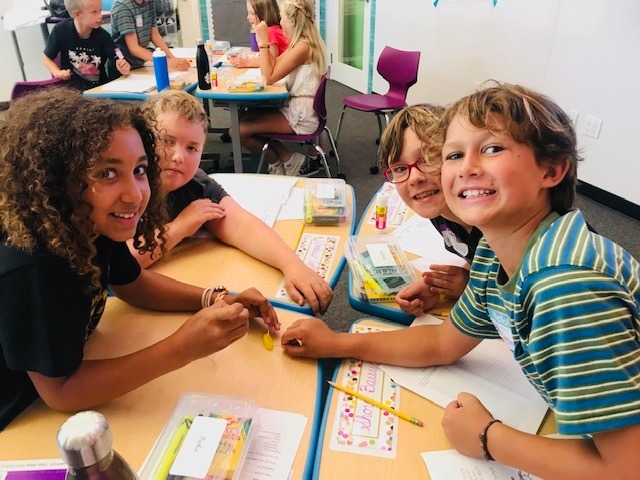 2011-2012
$102,250 is raised at the 27th Annual Dinner Dance to fund extensive upgrades and additions to the high school's science labs.