music, visual & performing arts
empowering:expression
Over the past ten years, SchoolPower has invested over $1,000,000 in music, visual and performing arts programs at Laguna Beach schools. That means students can explore all areas of the arts–from wind ensemble and string orchestra to dance, theater, drawing, painting and ceramics–and build skills that extend far beyond the classroom.
"SchoolPower funds are amazingly helpful in supporting our program needs and we appreciate them very much. We've used them for reeds for wind instruments, maintenance and cleaning products, and sheet music for all classes."
"The money I received from SchoolPower allowed me to purchase high quality supplies. We use great acrylic paints, clay types and glazes and REALLY nice Prismacolor pencils, which make all the difference in the world– the colors are rich and creamy and the kids love using them!"
"We used our SchoolPower funds this year to give a LBHS Dance shirt to every student enrolled in the dance program (over 100!). These enable us to look professional, as well as unify the group as a team."
2020
SchoolPower increases annual gift funding for music to $30,000/year and continues to give $50,000 annually to support Visual & Performing Arts in Laguna Beach schools, marking 10 years of annual giving to support music and VAPA.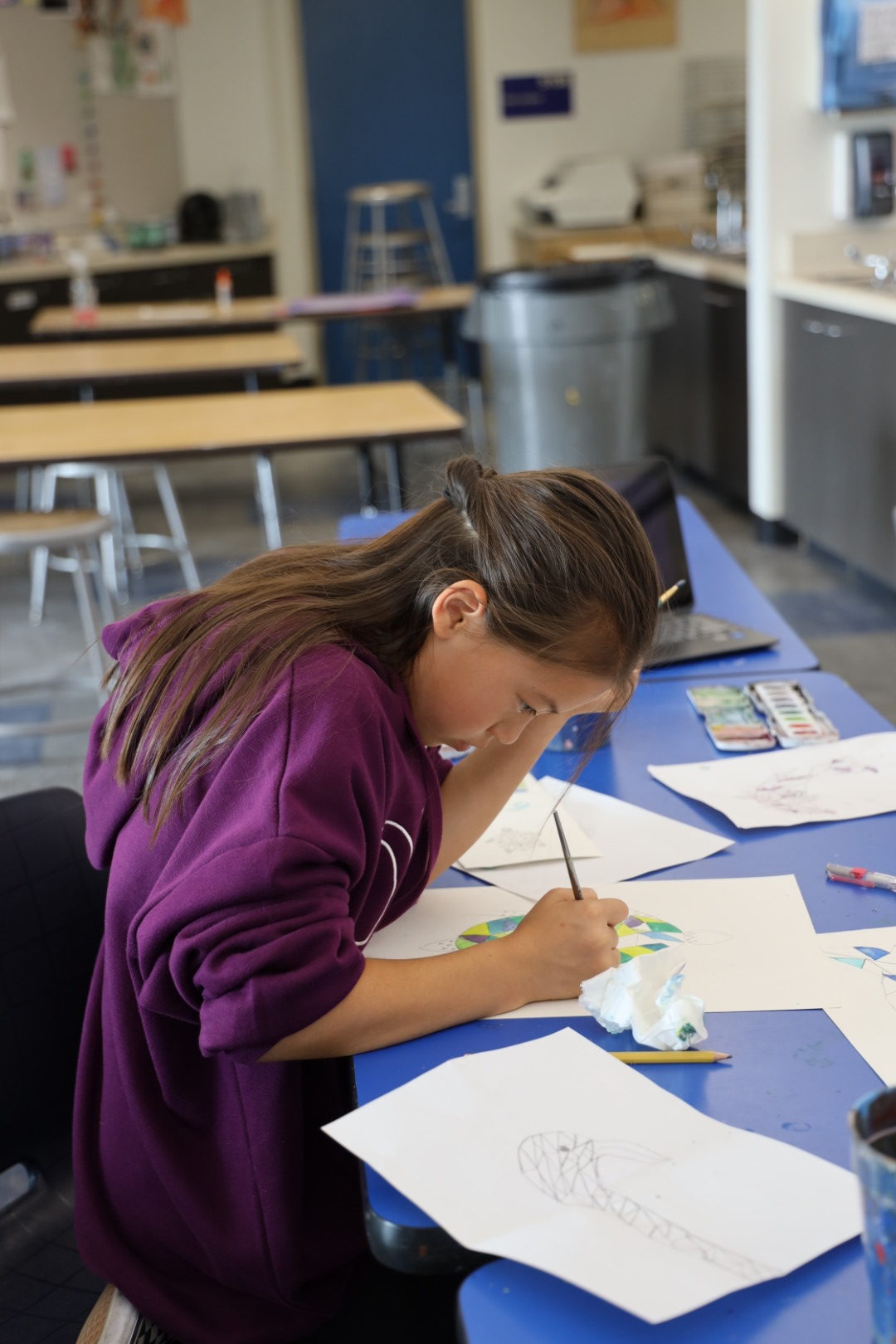 2013-2015
SchoolPower Endowment funds a three-year $150,000 grant to build and expand the LBUSD music program, making a commitment to support:
Elementary school strings program at TOW and El Morro
Middle school strings elective
High school guitar and ukulele
High school advanced music theory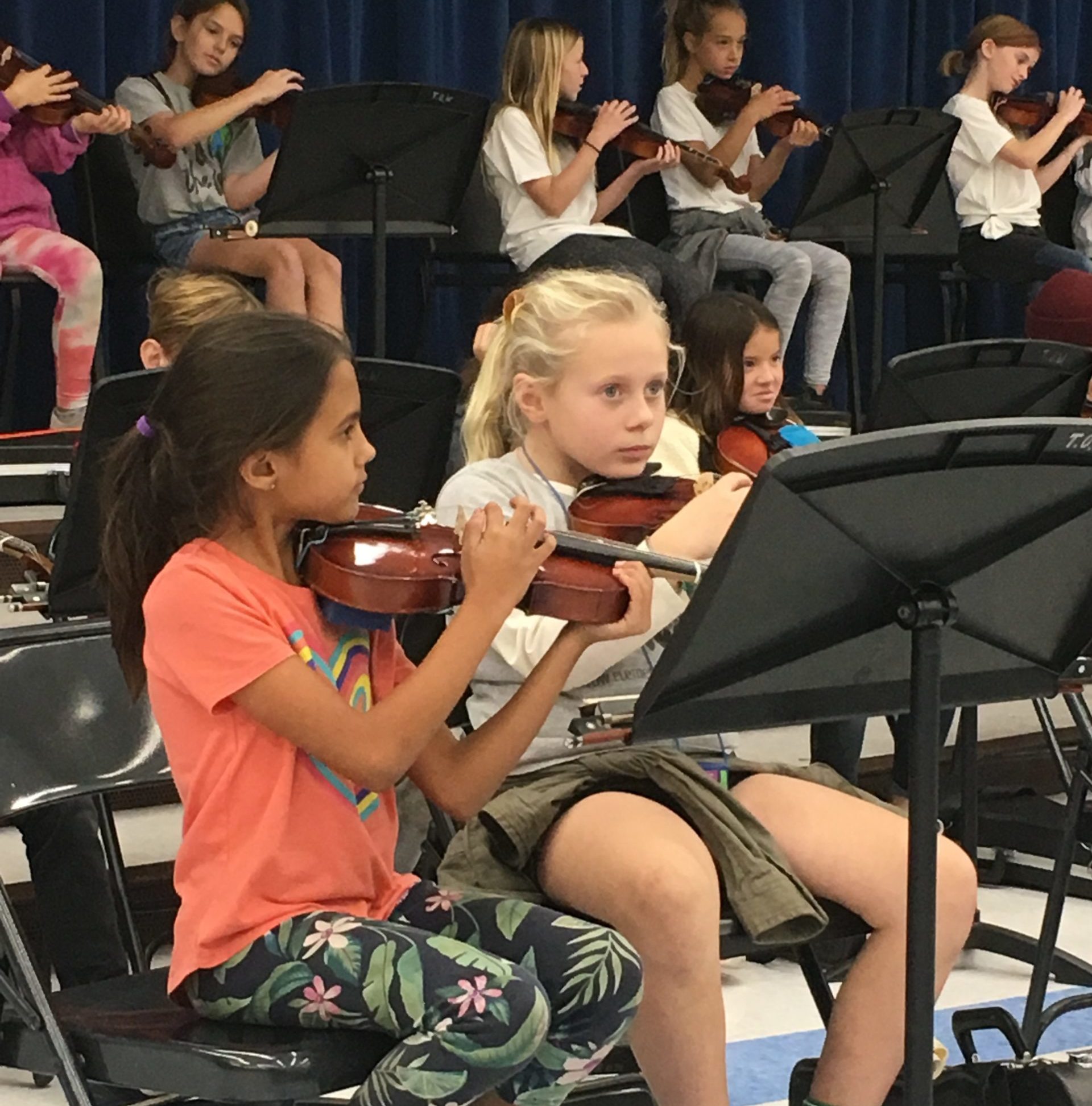 2011-2012
SchoolPower invests $78,000 to purchase instruments for every music class at all four schools, and also orchestrates a musical instrument drive dubbed "Play It Forward" to collect instruments in good working condition.