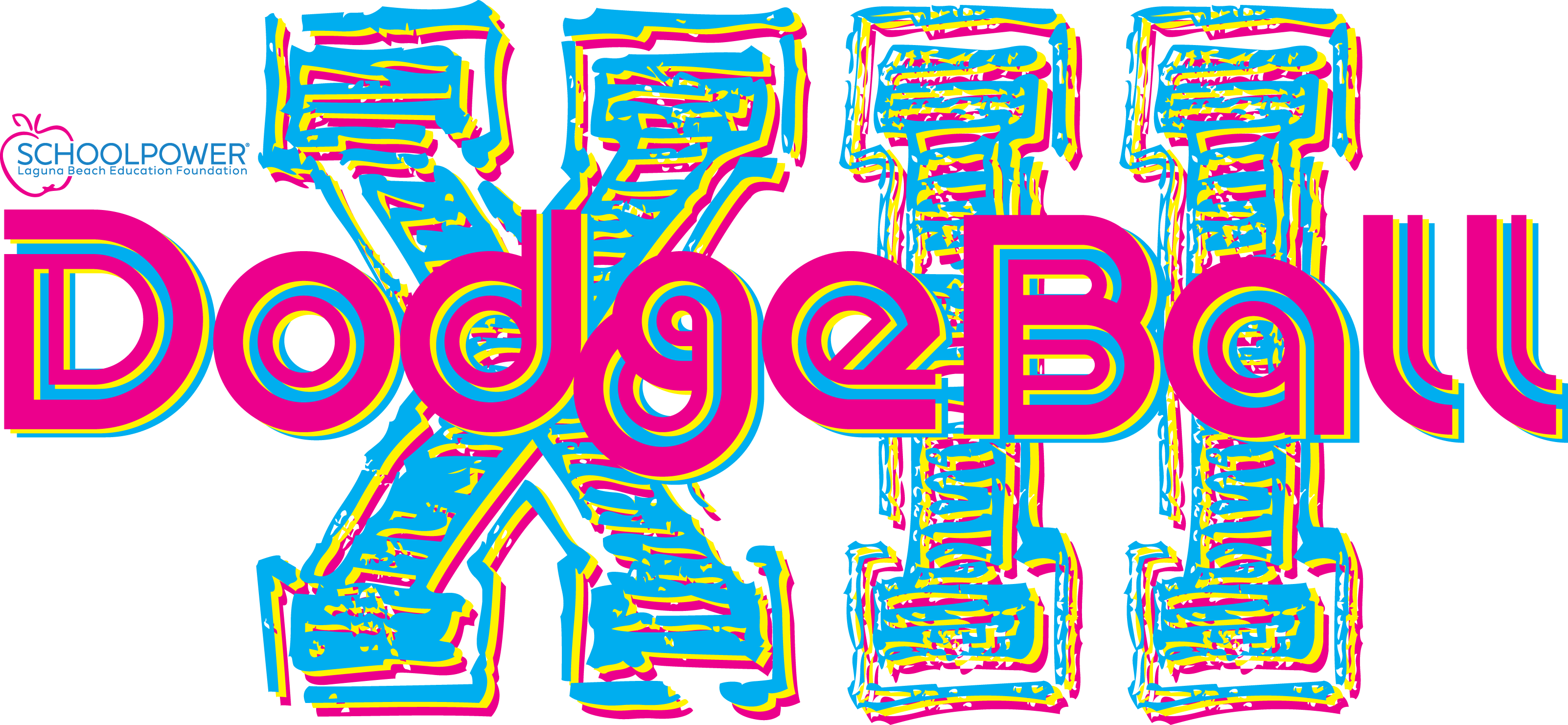 Join us on October 10 at LBHS!
Join us for year 12 of the much-loved Dodgeball Tournament! Registration opens Tuesday, September 19 at 12:00 p.m. Read the FAQs below for more information about registration and forming a team.
Dozens of volunteers are needed to make Dodgeball a rewarding experience for our student players–sign up to volunteer.
Community members are encouraged to bring the whole family to cheer on the teams on Tuesday, October 10 at LBHS. The action begins at 2:00 p.m. and lasts well into the evening.
Divisions:
Grades 3 & 4 :: Development Division
Check in: 1:30 p.m. | Start Time 2:00 p.m.
Grades 5 & 6 :: Pool Play Competition
Check in: 3:30 p.m. | Start Time 4:00 p.m.
Grades 7 & 8 :: Pool Play Competition
Check in: 5:30 p.m. | Start Time 6:00 p.m.
High School :: Pool or Open Play
Check in: 7:00 p.m. | Start Time 7:30 p.m.
Interested in playing, but did not find a team? Add your name to the interest list. We cannot promise entry to the tournament, but we will try to find spots based on a first-come, first-served basis. AND, you will help us understand the demand as we plan for future years.
Thank You to Our 2023 Sponsors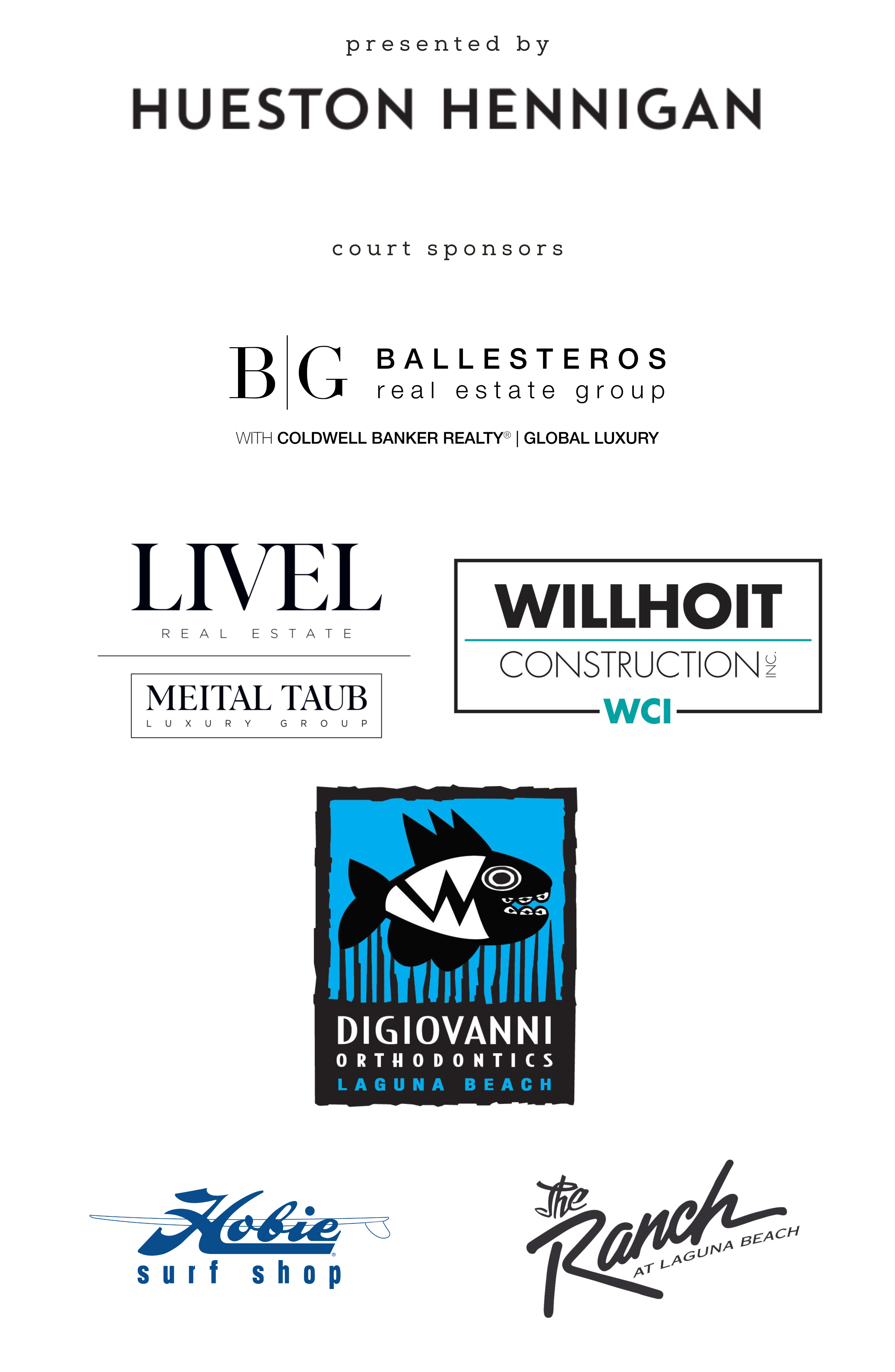 Frequently Asked Questions
Sponsor Dodgeball XII
With your court sponsorship, you'll reach a high energy, fun loving crowd of over 400 players plus hundreds of parent coaches, referees, volunteers and spectators. In addition, your sponsorship will be highlighted in event emails, social media, and advertising, reaching thousands of community members.