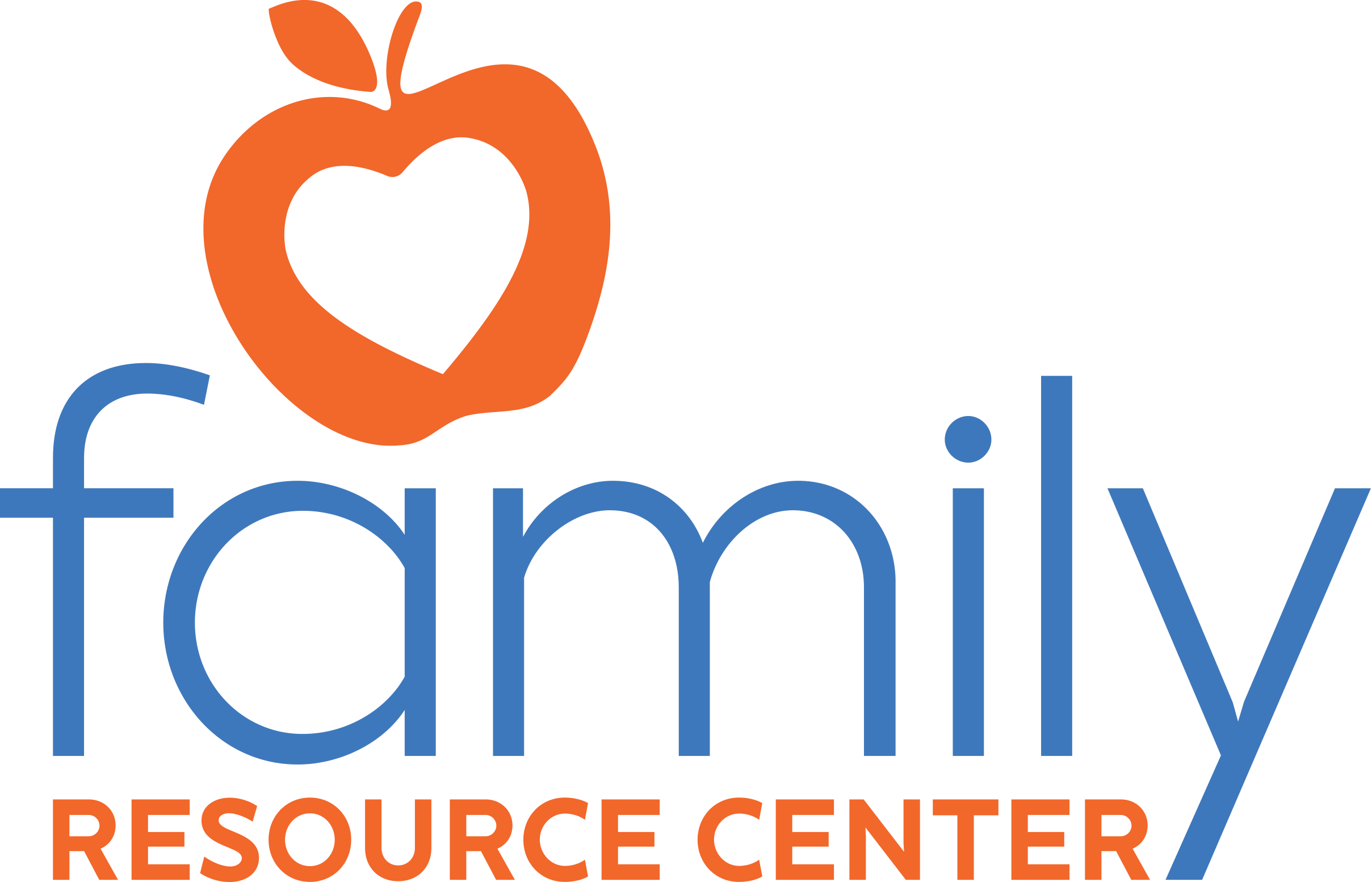 SchoolPower's Family Resource Center, in partnership with LBUSD, is ready to help, in a spirit of warmth, inclusion, confidentiality, and without judgement. Our goal is to help parents access a wide range of district and community resources including academic support, summer enrichment, economic assistance – or anything else. The Family Resource Center is a place for parents to ask questions, seek help, and find support, connection, and community.
Academic Support
Connecting families to district resources and answering questions related to LBUSD, as well as referrals to tutors and college counselors for those seeking additional support
Mental Health
Partnerships with mental health providers for parent workshops, book clubs,  and preventative education. Help connecting to vetted professionals for those needing further support.
Essential Needs
Referrals and direct support to help LBUSD families with needs related to school supplies, food, housing, transportation, mental/physical health, and legal services.
& More
Guidance for families as they navigate the parenting journey in Laguna Beach, highlighting summer camps, after-school enrichment, sports programs, and local activities.