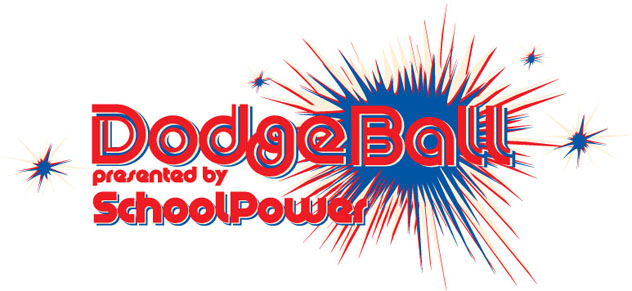 Photos courtesy of Candice Dartez.
A huge Thank You to our Terminator Sponsor!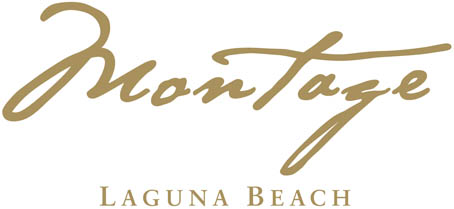 THEY CAME…THEY DODGED…THEY CONQUERED!
Dodge Fathers. TMS Staff Infection. Don't Hit Us. These are just some of the 62 teams that battled for glory at SchoolPower's Dodgeball VII tournament on October 19. Over 500 costumed players, coaches, referees and scorekeepers, as well as countless cheering spectators, filled the LBHS gymnasiums at this wildly popular event.
Competition was fierce in all divisions. Congratulations to the following teams that dodged their way to victory:
4th-5th Grade Division: Beach Babes (Best Costume: Tutu Toddlers)
6th-8th Grade Division: Lucky Leprechauns (Best Costume: Team Barbie)
Adult Division: Base-Ballers (Best Costume: Kim-O's Clowns)
Will Compton of the Lucky Leprechauns described their long road to victory. "Many of us have been on this same team since 4th grade. We've come in second place before, but now as 8th graders this was our last chance to get it done, so we just gutted it out. Everyone was cheering us on, it was perfect!"
The Adult division brought together teams from across the community. Every school had a faculty team, including the district office. Long-time participants Firemen and Lifeguards each had a team again this year. Event Sponsor Montage Laguna Beach was so excited they sent two teams to play! Local radio station KX 93.5 not only competed again, but also broadcast a play-by-play of the tournament from inside the rowdy gymnasium. A podcast of the coverage is available at KX935.com.
"This event makes me feel more and more connected to this amazing community, the effort and enthusiasm from young to old is palpable. It represents Laguna so well!" exclaimed legendary Dodgeball Chairman Frana Sadler.
Champions from each division won $500 in prize money to designate to a teacher or school program of their choice. Approximately $13,000 was raised for SchoolPower, the education foundation that raises money to enrich the education of all LBUSD students.